0
Showbiz News
Julia Roberts took a liking to Bez, says Shaun Ryder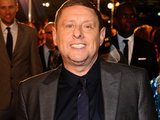 Shaun Ryder
has claimed that Julia Roberts "took a liking" to his Happy Mondays bandmate Bez in 1990.
The singer told Geoff Lloyd on
Absolute Radio
that his group met the actress in The Viper Room nightclub in Los Angeles over two decades ago.
Ryder said: "It was when Julia had just released
Pretty Woman
and we was in the Viper, and she took a liking to Bez.
"Really, she invited him home, but Bez actually got on more with Evil, her bodyguard. Bez was just... Evil was just so cool... He didn't know who Julia Roberts was."
Bez
won the third series of Celebrity Big Brother
in 2005, but was
declared bankrupt for a second time
three years later.
It was claimed last December that Bez, whose real name is Mark Berry, had
been involved in an organised bare-knuckle fight
over his ex-partner.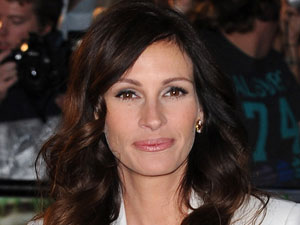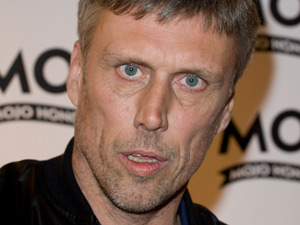 Of accidentally turning up on stage at a Simply Red show, Ryder explained: "I'm late for the gig and I see a big queue outside one of the Apollo venues.
"We'd think, 'That's where we're playing', so just bust in the gaff, go right down the auditorium and jump on the stage and get up."
He added: "That's when I've seen saxophones and hats and things that didn't fit with us. Then I saw Mick [Hucknall]'s head peering round from the dressing room and realised that we was in the wrong venue. We was actually at the Polytechnic just over the road."
Watch the Shaun Ryder and Russell Watson 'Barcelona' music video below: