Noel Fielding
has said that Mel B "became absolutely furious" with him when he joked about her on
Never Mind the Buzzcocks
.
The
Mighty Boosh
star told
Metro
that the ex-Spice Girl did not take kindly to his jibes on the set of the music panel quiz.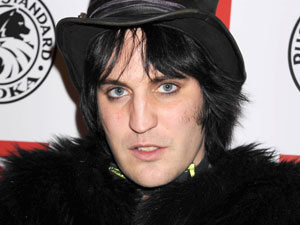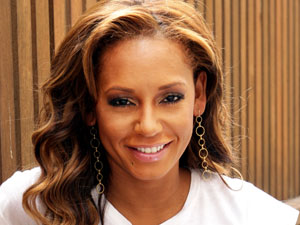 Fielding said: "I had a bit of a clash with Mel B. When I tried to introduce myself, she was a bit sniffy.
"She said she worked at Pizza Hut. I asked if that was before or after the Spice Girls and she became absolutely furious."
In 2010,
Fielding was quoted as saying that
Simon Amstell had "ruined"
Never Mind The Buzzcocks
with his presenting style, adding that Mel B was "terrified" about appearing on the programme. However, he
later denied making the comments
.
Of other guests who had problems on the show, Fielding added: "One of the Kemp brothers from Spandau Ballet was doing sofa adverts and told Simon he could have one joke about it.
"It was like a red rag to a bull - Amstell made ten jokes about it. You can't make demands on what comedians can and can't say."
Watch a clip of Noel Fielding and Mel B on
Never Mind the Buzzcocks
below: