3
Showbiz News
Kris Jenner: 'Kim Kardashian needs to cry'
Kris Jenner
has said that Kim Kardashian needs to take time off.
The reality star's mother claimed that Kardashian will eventually open up about
her divorce from basketball star
Kris Humphries, but added that first she needs to take some time for herself.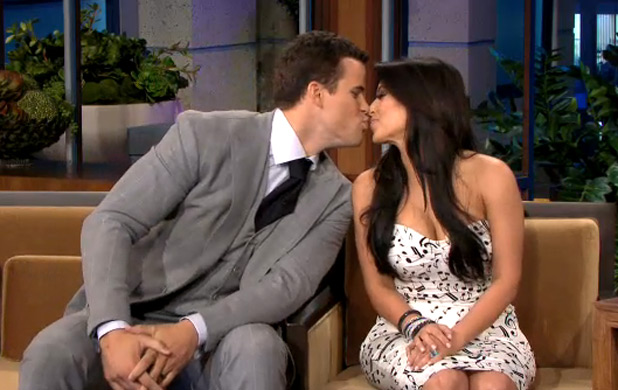 "She needs to do what she's doing now and cry and figure it out," Jenner told
Extra
.
"She's just trying to follow her heart, and she's going to be okay."
Kardashian
flew to Minnesota over the weekend
to meet with Humphries and Pastor Joel Johnson, the man who presided over their wedding, in a bid to save their relationship.
Last week, the star
reportedly went into hiding
, going to great lengths to avoid the paparazzi.
Kardashian allegedly told
family that she was "embarrassed"
by the breakdown of her marriage.
> Kardashians laugh off SNL parody of Kim Kardashian divorce