Ed Byrne
has said that modern western comedy should not be classed as "dangerous", "risky" or "brave".
In a column for
Metro
, the stand-up contrasted the risks taken by the likes of Lenny Bruce with today's comics.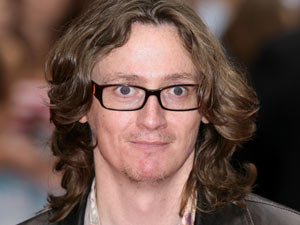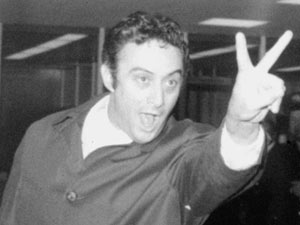 Byrne said: "Whenever a comedian lands themself in hot water over an ill-advised remark or off-colour joke, the excuse that is invariably offered in place of an apology is that comedy is all about taking risks.
"But there is no real risk here because, for every person that takes offence to something a comedian says, there are 50 people who will laugh and don't give a monkey's. As long as those people keep buying tickets and DVDs, what does it matter?"
As well as hailing Burmese comics U Lu Zaw and U Pa Pa Lay, who served more than five years in prison for mocking their government, Byrne added: "Lenny Bruce was repeatedly arrested in the 1960s for the use of profanity in his act and he was banned from performing in cities all over the world for the things he said on stage.
"He was a man who took risks. At the time of his death, he had a four-month sentence in a workhouse hanging over his head for obscenity."
Byrne said: "The decision to tell jokes about religion, pop music, race, disability or garlic bread comes down to what you're comfortable with. Bravery doesn't come into it."
> Tim Minchin on Ricky Gervais: 'We use offence differently' - video
> Jimmy Carr: 'I never feel guilty for my jokes'
Watch Lenny Bruce talk about obscenity below:
(CONTAINS SWEARING)