6
Showbiz News
Olivia Wilde: 'Kim Kardashian shouldn't be attacked over divorce'
Olivia Wilde
has said that she can empathise with Kim Kardashian's current situation, following the reality star's split from husband Kris Humphries.
Kardashian confirmed at the end of October that she had filed for divorce from Humphries after 72 days of marriage
, citing irreconcilable differences in her legal papers.
House
actress Wilde, whose
divorce from Tao Ruspoli was finalised last month
, told the
New York Post
that ending a marriage was not an easy decision and Kardashian should be left alone.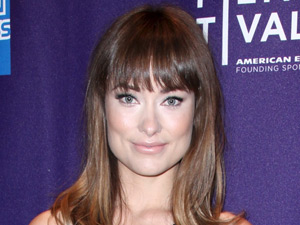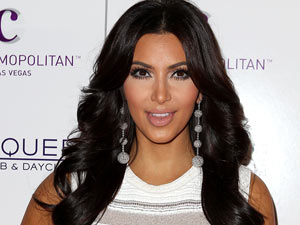 Wilde said: "[Divorce] is the hardest thing in the world. People judge you because divorce is seen as failure. [Kim] took a risk. No-one should be attacking her. Our attention should be focused on things that are truly scandalous."
Kardashian previously told fans in a
blog post
that she had "married for love" and dismissed internet rumours that the wedding had been just for the TV show.
"Everyone that knows me knows that I'm a hopeless romantic! I love with all of my heart and soul. I want a family and babies and a real life so badly that maybe I rushed into something too soon," she wrote.
"I believed in love and the dream of what I wanted so badly."
Kardashian, who also denied reports that she earned millions of dollars from the nuptials, has
hired a lawyer to counter claims that her marriage to basketball pro Humphries was a sham
.
> Kim Kardashian positive about marriage in new pre-divorce interview
> Kim Kardashian lawyer: 'Kris Humphries marriage was no sham'