2
Showbiz News
Madonna 'phones Demi Moore every day after Ashton Kutcher split'
Madonna
has reportedly been in regular contact with Demi Moore following the actress's split from husband Ashton Kutcher.
According to
Metro
, the singer has repeatedly telephoned Moore to give her support after she announced
her decision to part from Kutcher
.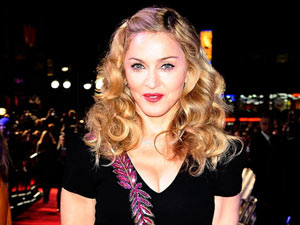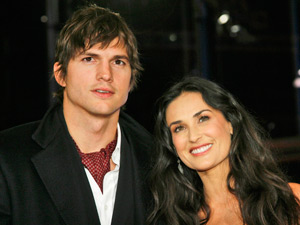 "She is calling Demi almost every day and sends her messages telling her to be proud of her strength and to know that she fought to make her marriage work," a supposed friend told the newspaper.
"Madonna has had many younger boyfriends so she understands their mindset."
They added: "She has told Demi that Ashton's immaturity is evident and that she deserves someone who will fulfil her intellectually and emotionally."
It was recently claimed that
Moore decided to divorce Kutcher
after consulting with a psychic.
> Demi Moore 'fragile and alone' without Ashton Kutcher
> Demi Moore 'wants to punish Ashton Kutcher in divorce'
Moore and Kutcher have reportedly
been attending marriage counselling sessions together
at a friend's home.
It has been suggested that
the couple were "fed up with each other"
before Moore announced their separation.
Kutcher, who has been
accused of infidelity
, said in an interview
given before the split was made public
that he could "could never be with a woman who felt like she needed to change me".