0
Showbiz News
Kimberley Walsh: 'I'm proud of Sarah Harding for facing her demons'
Kimberley Walsh
has said that she is proud of her Girls Aloud bandmate Sarah Harding for going into rehab.
Walsh told
OK
magazine that Harding's
efforts to tackle problems with alcohol and depression
had gone "really well".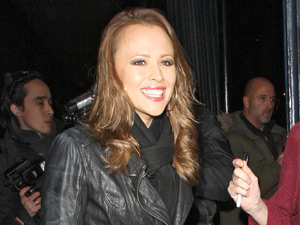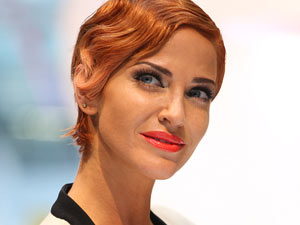 "I'm proud she's facing her demons," Walsh said.
"It is brave as some people can't face up to things, and she obviously knew she had a problem and could help herself. I'm proud of her for doing it."
Walsh had previously said that Harding's
friends were "all there for her"
after she travelled abroad for treatment.
It was rumoured that Harding had been
given a rehab ultimatum by her Girls Aloud colleagues
to prove that she was serious about getting fit for their
planned reunion tour
in 2012.
Harding left
rehab earlier this month
and is
said to be planning a US holiday
with Cheryl Cole.
At the weekend, the singer
was reported to have permanently split
from her boyfriend
and former fiancé
Tom Crane.
Harding and Walsh
were this week ranked 26th and 24th
in
Heat
magazine's list of the richest under-30s in UK entertainment.
Watch Sarah Harding have a polo lesson for
The Passions Of Girls Aloud
below: