X Factor
judge
Tulisa Contostavlos
has admitted that she gets "jealous" and "possessive" over her boyfriend Fazer.
The 23-year-old warned that she can turn into a "raging bull" when she feels her relationship with her N-Dubz colleague is threatened.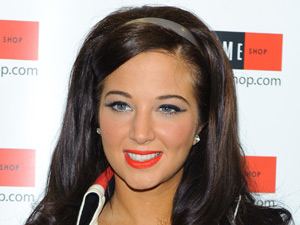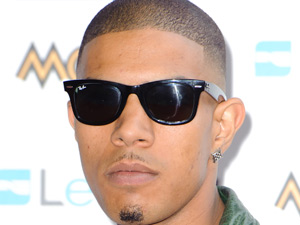 "I get jealous," she admitted to
Glamour
. "If he's seeing his girl mates, I want to know them. I say, 'What friend? You don't need female friends. Why didn't I know her before? Introduce me. Let's go out for dinner'.
"I don't stand for any s**te... I'm selfish. I'm very ­stubborn. I never back down and I'm possessive... If you fight me, I'm a raging bull."
However, Contostavlos claimed that she has an "accommodating" and "snuggly" side to her personality as well.
"I'm very accommodating. If he has a problem we talk about what we can do to fix it," she said. "If you work with me, I'm good at that. And I'm very snuggly. As he always says, one minute I'm a puppy dog, the next I'm the ice queen."
Contostavlos posted a fiery Twitter message back in October
warning other women to stay away from Fazer
.
> N-Dubz Fazer: 'I've written two songs for X Factor's Little Mix'