Chantelle Houghton
has said that her pregnancy has made her relationship with Alex Reid stronger.
The reality TV couple began dating earlier this year,
with Reid proposing to Houghton live
on Irish TV in October. They
announced news of their pregnancy last month
.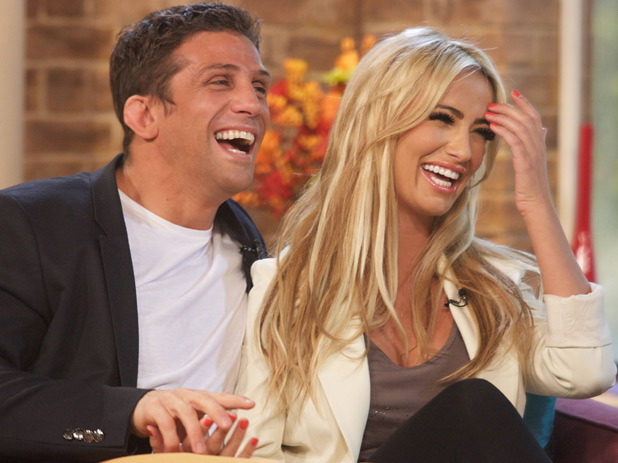 Asked what affect the news had had on their relationship, Houghton told
New
magazine: "It's stronger. It's brilliant and we can't wait. He's so excited. When he sees my bump, he's like, 'Wow!'
"Everyone is waiting on me hand and foot. It's brilliant! Alex is so supportive. He won't let me carry anything heavy and he's always asking if I want anything."
She continued: "It's weird because I already feel married to him. A baby's a bigger commitment than a wedding."
Houghton said that falling pregnant had not interfered with their wedding plans: "We weren't going to get married for a year and a half anyway. It's nice - I can lose the baby weight and we can have our baby at our wedding! That, to me, is amazing."
> Alex Reid: 'Mere mention of my name must infuriate Katie Price'
> Katie Price 'goes crazy over Alex Reid, Chantelle Houghton baby news'