0
Showbiz News
Lindsay Lohan thanks Diane Keaton for style praise: 'You inspire me'
Lindsay Lohan
has said that she is inspired by fellow actress Diane Keaton.
The
Mean Girls
star celebrated New Year's Eve at an event in Los Angeles also attended by Keaton, who told Lohan via Twitter afterwards that she had "looked beautiful" at the party.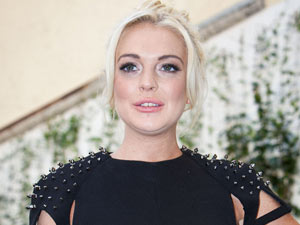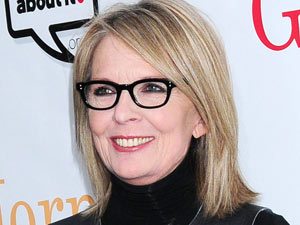 Lohan
responded
: "Your tweet was more than incredible and i cannot thank you nearly enough! Also, you were the most chic woman at the new years eve gathering, not to mention, THE most amazing!!!!! You inspire me. (sic)"
The 25-year-old actress had earlier
been reported to be considering legal action following claims that she had been planning to ring in the New Year at an event on the Queen Elizabeth 2 cruise ship
in Dubai.
It had previously been claimed that
she turned down a number of offers to host a New Year's Eve party in order to spend time with friends and family
.
Lohan is reported to have begun the New Year by
receiving an unwanted visitor at her California home
. A man was arrested and booked on trespassing charges on January 1 after allegedly knocking on her door and asking to speak with her.
Lohan has yet to comment on the report.