Kerry Katona
has said that Amy Winehouse inspired her to "get out of the mess" she was in.
Appearing on
Daybreak
, the reality TV personality was shown
footage of her infamous 2009 slurred interview on ITV's This Morning
.
Katona said: "That was pure medication, I was on a lot of bipolar medication. I was in a really, really unhappy marriage, I was taking a lot of Class A drugs because I was depressed and I had nobody to blame but myself.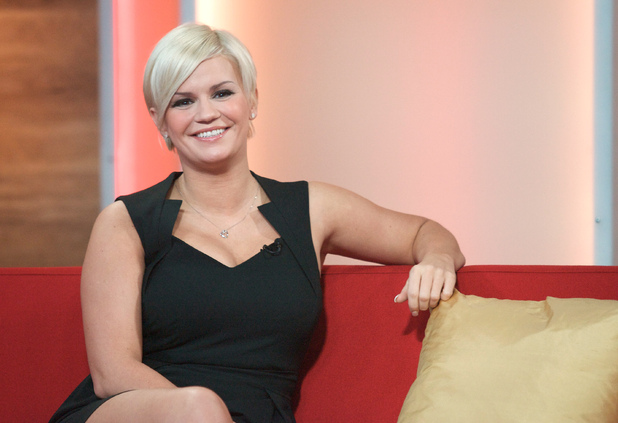 "I went back on
This Morning
, who have been brilliant with me recently, and I held my hands up and I wasn't going to blame anybody else. I think until you hit rock bottom, the only way is up."
Katona continued: "And I look at the likes of Amy Winehouse, God rest her soul, and I found the strength to get out of the mess I was in. I have four beautiful healthy children, my career's going from strength to strength, and I'm happy and healthy and on top form."
Asked how her life has changed since the
This Morning
appearance, the Celebrity Big Brother star told hosts Kate Garraway and Dan Lobb: "I'm not slurring, I've had no medication, and I've been clean for two years. And when I watch that back, I feel so sorry, it's like looking at somebody else. I feel so sorry for her but she's out of it now, she's happy."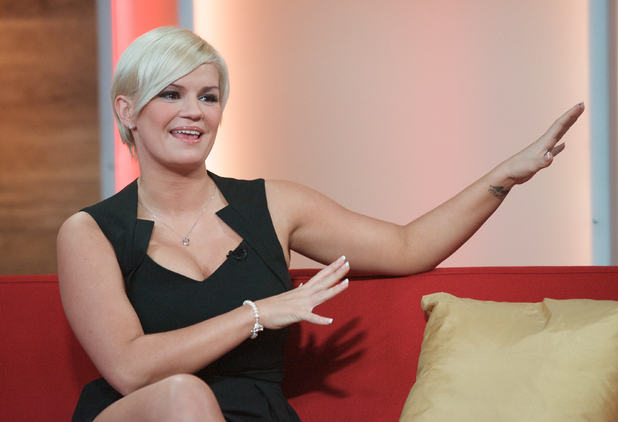 The 33-year-old also
discussed her role as a wedding planner in Channel 5's new series Celebrity Wedding Planner
, joking that she had advised couples that she knows a great divorce lawyer.
"When I got asked to do this show I was a little bit taken aback because I thought, hang on, I'm quite known for being, you know, messing up marriages and getting divorced," she admitted. "I mean I said to a couple, 'I know a great divorce lawyer if it all goes wrong!'.
"I didn't really, but for me at the time, I was actually going through my second divorce to my second husband, and I thought it might be a bit of help, a bit of therapy for me to do something like this because I kind of lost my faith in marriage a little bit.
"And for me, I am still really old fashioned, I believe in marriage and the first time I got married, for me, that was it forever. Grow old together, have a family and be together until the day you die. And when I got married the second time, it was just - I married the wrong person really."
> Kerry Katona: 'Caroline Flack, Harry Styles romance is wrong'