Sarah Harding
has claimed that
her "terrible fight" with ex-boyfriend
Theo de Vries restarted her personal troubles and ill health.
The Girls Aloud singer, who recently
finished rehab treatment
for alcoholism, depression and a
prescription drug addiction
, said she felt "messed up again" after the physical dispute on New Year's Eve.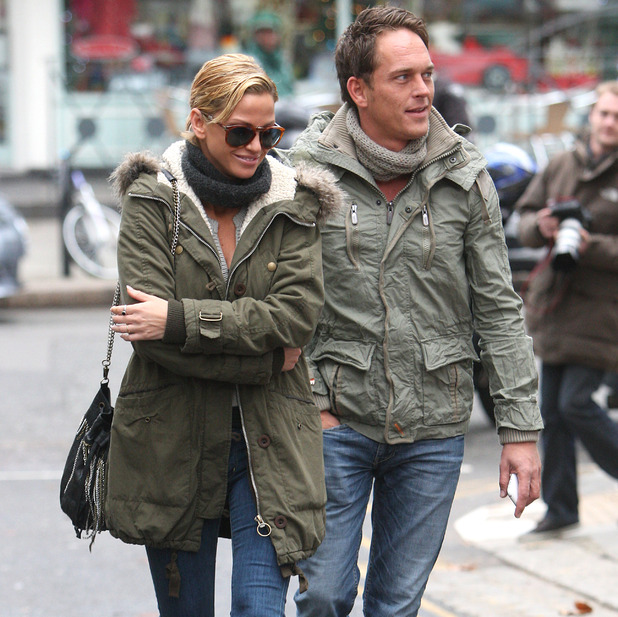 > Sarah Harding ex-boyfriend answers new claims: "I've never hit anyone"
Recalling when she first met de Vries at a South African clinic, Harding admitted that she should never have pursued a romance with someone also fighting their demons.
"They warn you not to fall in love at rehab," she told
The Sun
. "But I'm the sort of person that if someone tells you not to do something, I have to do it to find out for myself.
"I'm a stubborn little b**tard. I thought we would be able to keep each other sober. But sure enough, everything they predicted came true. I have learned a lesson, big time."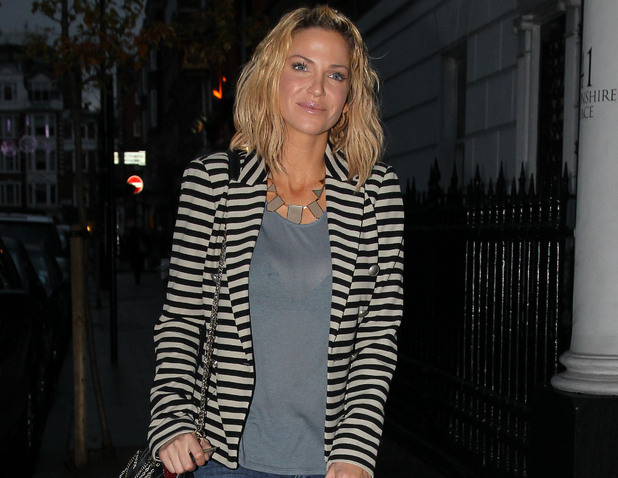 > Sarah Harding, boyfriend 'both face assault charges' over fight
On the fight that
left both of the former couple with injuries
, Harding added: "It was 90 days I had done sober and now I'm totally p*ssed off. I am annoyed at myself and I am annoyed at him, Theo. Even saying his name now upsets me.
"I have been trying so, so hard to stay sober and get better. Since this happened I've been completely in shock. This has just messed me up again."
The 30-year-old added that she was grateful to have the support of her Girls Aloud bandmates as she gets back to full health.
"The girls have been lovely, they have all texted me," she said. "Nicola wanted to come over yesterday, but since I've got back all I have wanted to do is hide, stay at home and cook. I know it sounds stupid but I find it therapeutic. The main thing now is to get myself emotionally back on track."