Celebrity Big Brother star
Natasha Giggs
has vowed to win back her estranged husband Rhodri.
The model, who was
evicted from the Channel 5 show on Friday
, split from Rhodri after it was revealed she'd had an
eight-year affair with his footballer brother Ryan Giggs
.
"We're both making a huge effort to build a friendship more than anything else," Natasha told the
Daily Star Sunday
. "If it goes further, then that would be absolutely brilliant.
"We've got to work on the trust issue and the relationship between us. It's going really well so far. A lot of people are surprised at how nice he's been about me. Hopefully that's a good indication for the future."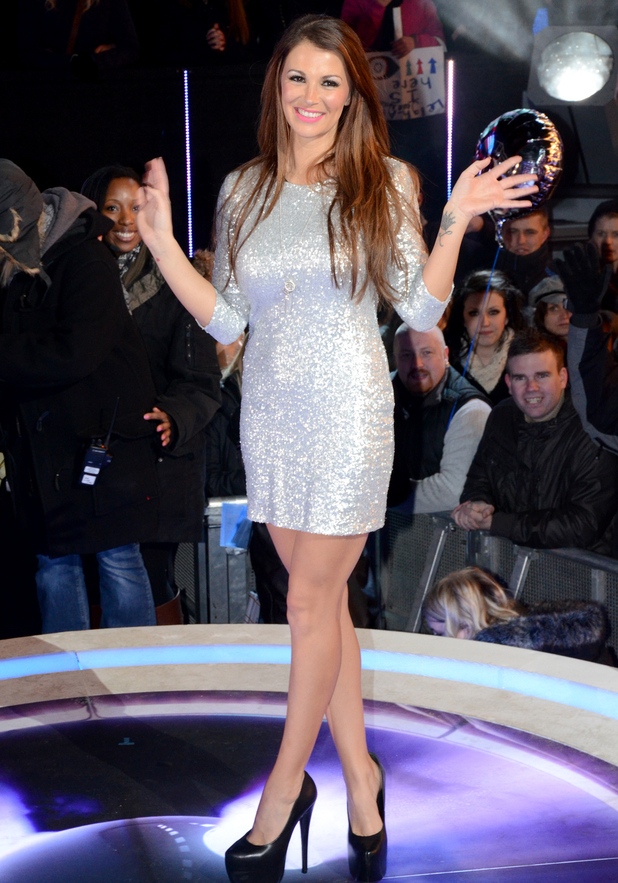 Speaking of Ryan, she continued: "I won't speak to him ever again and we'll never be friends after what's happened. I don't care if he didn't like me being on the show - I'm not bothered what he thinks. I don't even think about him any more."
She added that she was always careful when talking about the scandal in the Celebrity Big Brother house as she didn't want to embarrass Rhodri.
Rhodri recently admitted that he
wants to rebuild his marriage to Natasha
, but called brother Ryan a "worm, a weasel and a bottler".
"I love Natasha. She's my wife. I want to try and salvage it if I can, I have got a good family, a good home and I just think she just got manipulated by Ryan at a young age," he said.