Footballer
Joey Barton
has hit out at Paris Hilton on
Twitter
.
The Queens Park Rangers midfielder complained that Hilton's own profile picture on the site - her current full-page
FHM
front cover - also features a small inset image of him.
Barton is the cover star of the magazine's "flip cover", fronting its Bionic section.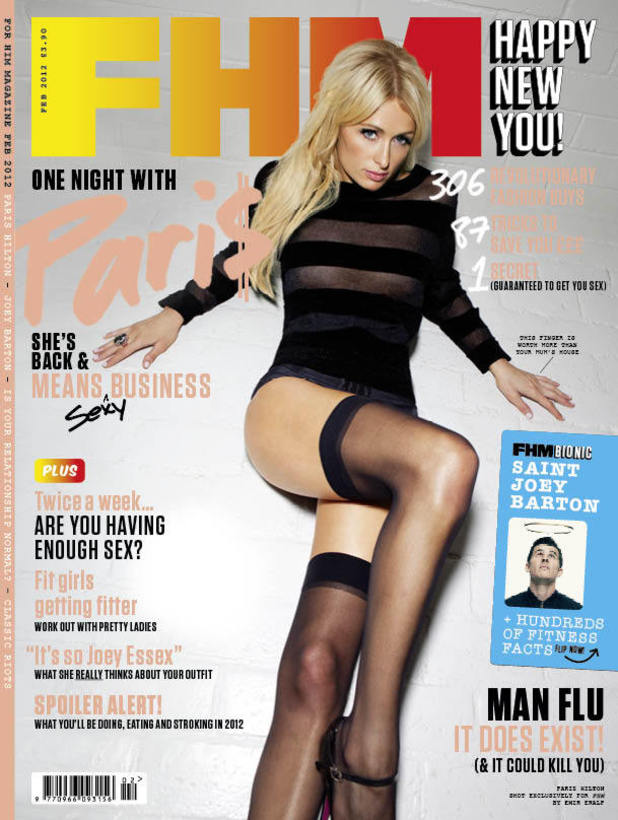 "Just found out I am on @parishilton profile pic. I feel violated. She is the embodiment of everything I don't stand for. Bad day in my life!" Barton said.
"Never met her personally, so this is opinion based but have seen enough of her to think she's not orbiting the same planet as most of us!"
The controversial footballer added: "If I was heiress to a global hotel fortune, I wouldn't be s**king off some kn*b head on camera for a raise in profile. Maybe that's just me?
"I mean, who goes on tv looking for a best friend? Only a f**king dullard that's who. Strange world we live in people......
"It baffles me that people can become idolised without having a semblance of talent or any moral fortitude."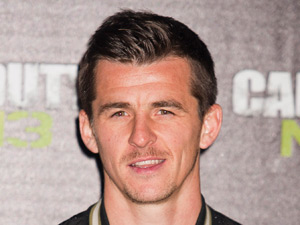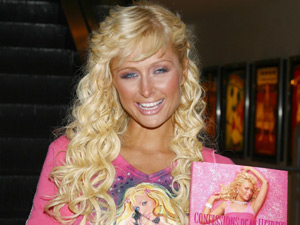 Barton then sent a message to deputy editor at FHM Dan Jude, saying: "I am aware that in the name of profits, we sometimes have to swim with the turds but surely its not gotten that bad just yet?
"Actually I take that back, that was offensive. I mean I am sure a turd, would teach us far more and at least stand for something."
Barton last month
had a war of words
with the stars of
The Only Way Is Essex
and also
described the cast of Desperate Scousewives
as "disgusting human beings".
After beginning his senior career at Manchester City, Barton moved to Newcastle United before being signed by QPR in the summer.