Ryan Giggs
's dad has admitted that his son's recent behaviour has been "beyond belief".
Rugby star Danny Wilson described
Ryan's eight-year affair with brother Rhodri's wife Natasha
as the "lowest thing anyone could ever do to somebody" and blamed "fame and fortune" for the scandal.
Wilson, who has rarely seen his sons since splitting from their mum Lynne when Ryan was 14, also revealed how he was once stabbed in the neck and face after confronting a rival football fan who racially abused his son.
"When I think back to the two of them as boys they had such a close bond. I taught them to always look out for one another and look after each other. They were so tight. I simply can't believe how it has all fallen apart," Wilson told the
Daily Star
.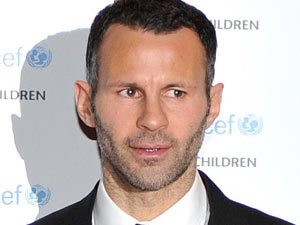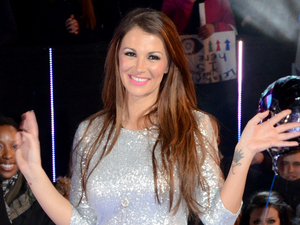 "It has been difficult for me at times putting up with the grief that comes with being Ryan Giggs's dad. I have defended him to the end and even taken a knife for him. But what he has done to his own flesh and blood is beyond belief.
"He hasn't even said sorry to Rhodri. I find it hard to believe my own son could have done this. I would never close my door to any of my children. But I won't defend Ryan any more. I'm through with it. I've given up on him."
He added that he tried to phone Rhodri but was told he was too upset to talk.
Rhodri recently described Ryan as
"a worm, a weasel and a bottler"
but confessed that he still loves Natasha.
The couple allegedly
reunited earlier this week
, with Rhodri moving back into the pair's marital home in Bolton.