Natasha Giggs
has denied claims that she is planning to renew her wedding vows with estranged husband Rhodri.
The Celebrity Big Brother star, who had an
eight-year affair with Rhodri's footballer brother Ryan
, was rumoured to be hoping for a fresh start - beginning with the commitment ceremony.
"For now, she will be enjoying starting their relationship again but she has said that once she feels their marriage is strong again, then she wants to renew her vows with Rhodri," a source told the
Daily Star Sunday
.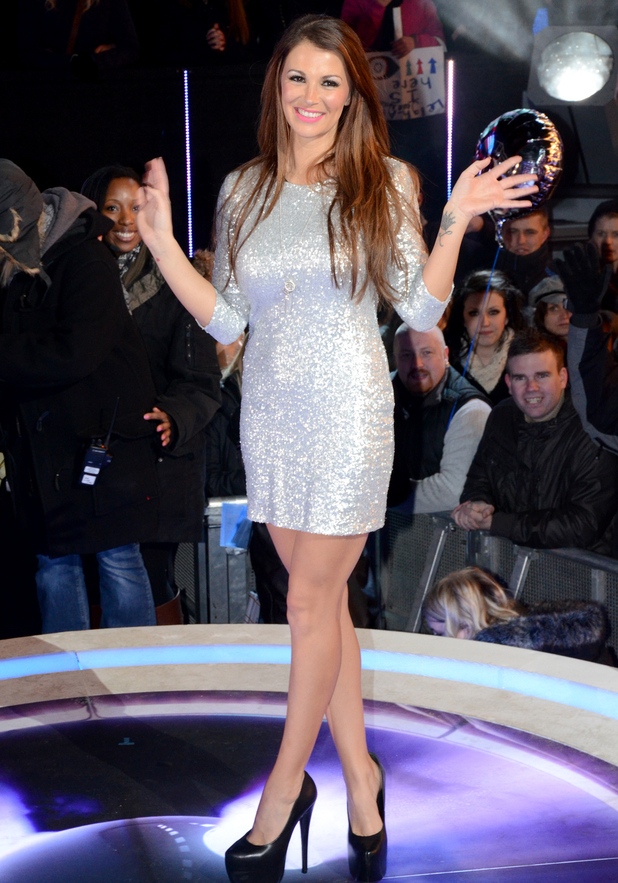 "That would feel like a clean slate for both of them. Part of that cleansing process will be to buy a new place."
However, Giggs wrote on
Twitter
: "Soooo jus been told I'm renewing my wedding vows... Waaaaw! Really??? No I'm not!!!!!! #Zzzzzz leave it alone! (sic)"
Responding to a fan, she also confirmed that the couple are still separated, despite recent reports suggesting they had
reunited
.