0
Showbiz News
Jamie Lynn Spears: 'I'm afraid of not being a good mother'
Jamie Lynn Spears
has revealed that she worries about being a good mother to her young daughter.
The 20-year-old - who
gave birth
to a baby girl named Maddie Briann in 2008 - said that parenting is her biggest priority in life.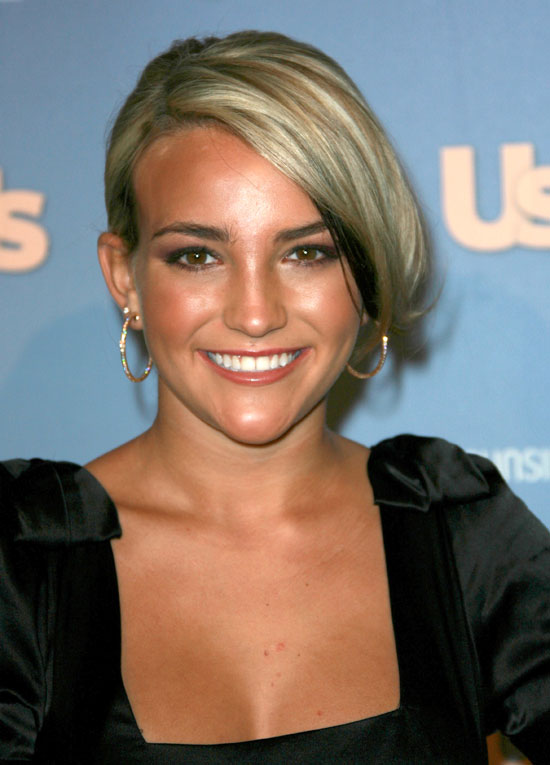 "These days, the only thing I'm afraid of is not being a good mum," Spears explained to
Glamour
.
"As long as Maddie is healthy and she loves me, the rest doesn't matter."
The younger sister of Britney Spears, who has confessed that
she was afraid to ask for birth control as a teenager
, went on to say that she is happy to be able to use her own music to share her experience as a teen mum.
"That's been the coolest thing - realising that it's okay to just be myself and really tell my story," Jamie Lynn said.
"I expect the scrutiny. The last time anyone heard anything of me, I was 16 and pregnant. All I can do is be my best - there will always be people who will never like me."