Katie Price
has argued that there should be a new lower age limit on breast augmentation operations.
The glamour model
told BBC's Newsnight
that women should be at least 21 before undergoing the procedure, rather than 18.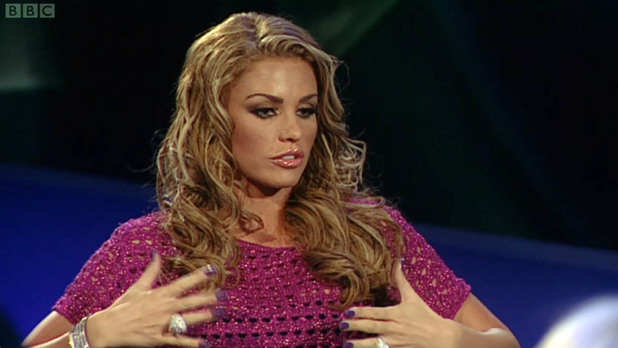 "I think there should be an age limit for a start," she said. "I think they should up it to 21. I had my first boob job when I was 18 and realistically I think that was too young.
"I think any procedure is risky, of course it is. You're going under the knife, there's anaesthetic, and I think people should know if it's a boob job or any cosmetic surgery, if you're going under the knife, it's a big risk."
Price added: "I've had bad experiences with it. I was recommended to what I thought was the best doctor. It's not always the case that you go to the best doctor and you get the best boob job. It's all about how your body takes to it.
"At the end of the day, having implants, it's foreign - anything foreign you put in your body, your body can naturally reject it. So people do have problems. But I would say I'm happy with them. I should be. I've had enough done."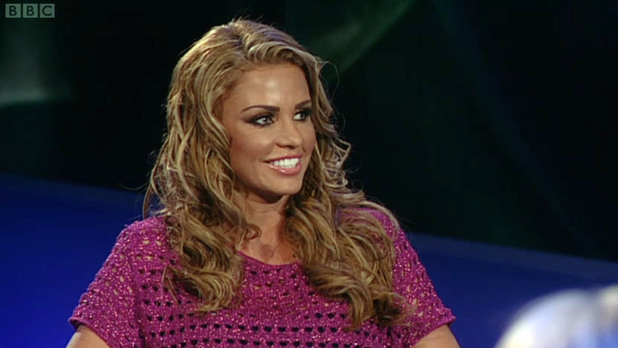 She continued: "The trouble is... when I first had my implants, I always knew I wanted them bigger. It took me three sizes to get to the size I wanted. If they did the size I wanted at the beginning I would have been happy."
Quizzed by host Jeremy Paxman on why she has since undergone a
boob reduction
, Price answered: "I'd had three kids, and anyone, even if you've got natural ones, they drop."
Price last year admitted that she was
still not completely happy with her breasts
, but added: "I think there's more to life than worrying about my t*ts. I'd rather buy a horse."
> Katie Price meets Jeremy Paxman on 'Newsnight' - Pictures
Watch a preview of
Signed By Katie Price
below: