Jamie Oliver
is to open a new restaurant next to an eatery owned by footballer Rio Ferdinand.
The TV chef has spoken about the potential rivalry with Ferdinand's Italian-themed Rosso on King Street in Manchester. Ferdinand's restaurant is popular with footballers, soap stars and musicians.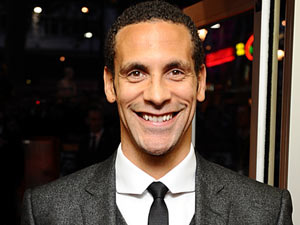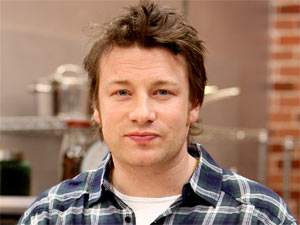 Oliver told
The Sun
: "I haven't had the chance to eat in his restaurant yet. But I know this is his 'hood.
"I don't know if we're competition. Our pricing is very different and probably our clientele will be different too."
Oliver's new restaurant is due to open before Valentine's Day.
Last year, one of Oliver's other restaurants was
damaged by rioters
in Birmingham.
> Jamie Oliver: 'I don't like chefs who shout and swear'