2
Showbiz News
Danielle Lloyd has blood transfusion after doctors discover clot
Danielle Lloyd
has revealed that she has undergone a blood transfusion after doctors found a blood clot in her body.
The glamour model explained on
Twitter
that the discovery had been made ahead of a planned boob job.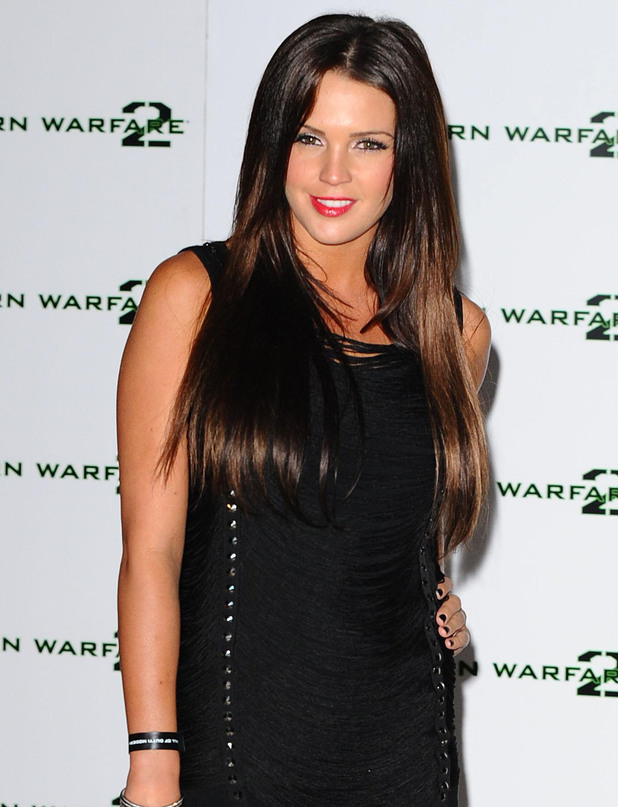 "Thanks 4 ur support had a scheduled breast op but Dr's found a blood clot & I lost lots of blood so now having a transfusion am in good hand & I will hopefully be home to my family tomorrow scary times love my family so much Xxx (sic)," she said.
"Thanks to everyone who donates blood I feel so much better today. Xxx Also people might think am selfish 4 wanting a boob job but if I didn't have an op they wouldn't have found the clot & I could of died!"
Asked if she eventually had the cosmetic procedure, Lloyd added: "No I didn't sadly I haven't been able to have anything now which is very upsetting!x
"I couldn't have the op & my implants removed as it was 2 dangerous so now I have 2 hope I get better 2 have them replaced before my wedding."
Lloyd is engaged to footballer Jamie O'Hara, who is the father of her two children
Archie
and
Harry
.
Last December, Lloyd
had to take Harry to hospital
after he suffered from breathing problems.