Jeff Brazier has revealed that his son Freddie has spoken of seeing his late mother
Jade Goody
at night.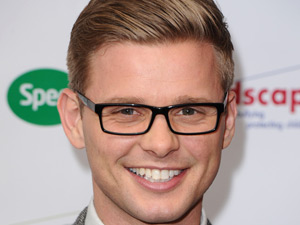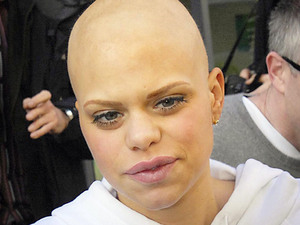 The former partner of Goody - who
died from cervical cancer in March 2009
- explained how Freddie, 8, often suffers from night terrors.
"Two days ago was probably the scariest experience of my life because Freddie had a case of night terrors," he revealed on
This Morning
.
"And he often says to me that he sees his mum in his room as well, so that all made for a pretty awkward night's sleep."
Brazier added that he wants Freddie and Bobby, 9, to always remember their mother.
"We talk about Jade every day," he said. "It's very important to keep her memory alive."
The TV presenter recently said that
he is "nervous" for his children
who may have to deal with Goody becoming a target for the media when they grow older.
> Jade Goody's £2.2m fortune wiped out by debts