Pete Doherty
has confirmed that he is the father of a former girlfriend's baby.
South African model Lindi Hingston claimed in a local newspaper this weekend that
she fell pregnant
after a fling with the Babyshambles singer last year and gave birth to a daughter named Aisling on Boxing Day.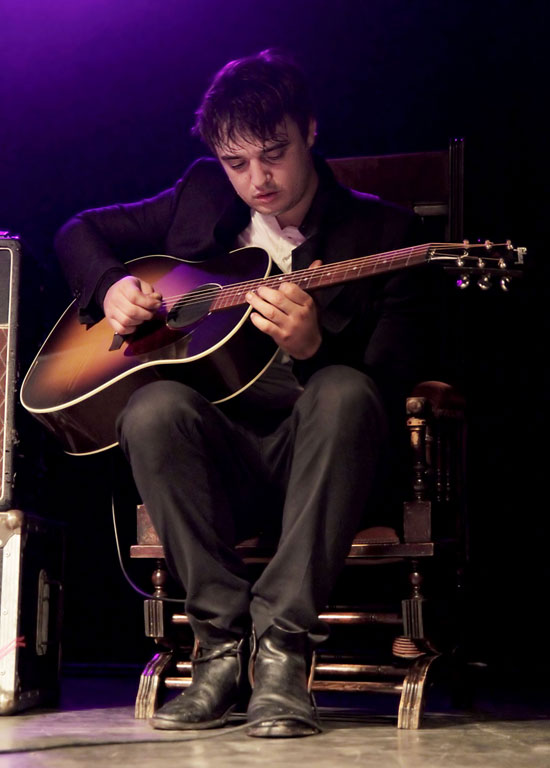 Doherty, who
already has an 8-year-old son
named Astile, said that he was "really surprised" that his ex had publicly announced the news, but confirmed that the story was true.
"I'm really surprised she's done that [talked to a newspaper]," he told
The Independent
. "The little girl was two months premature. I said I'd try to be there for the birth."
He then said: "You know what, I don't want to talk about that," before adding: "Yeah, she's mine."
Hingston further revealed that she told Doherty about his child while he was
in prison on cocaine charges
and claimed that he was "over the moon" with the news.