Stacey Solomon
has shared her fear that she will suffer a repeat bout of
postnatal depression
when she gives birth to her second child.
The
X Factor
star and
I'm A Celebrity...
winner is
six months pregnant
with boyfriend Aaron Barham's baby.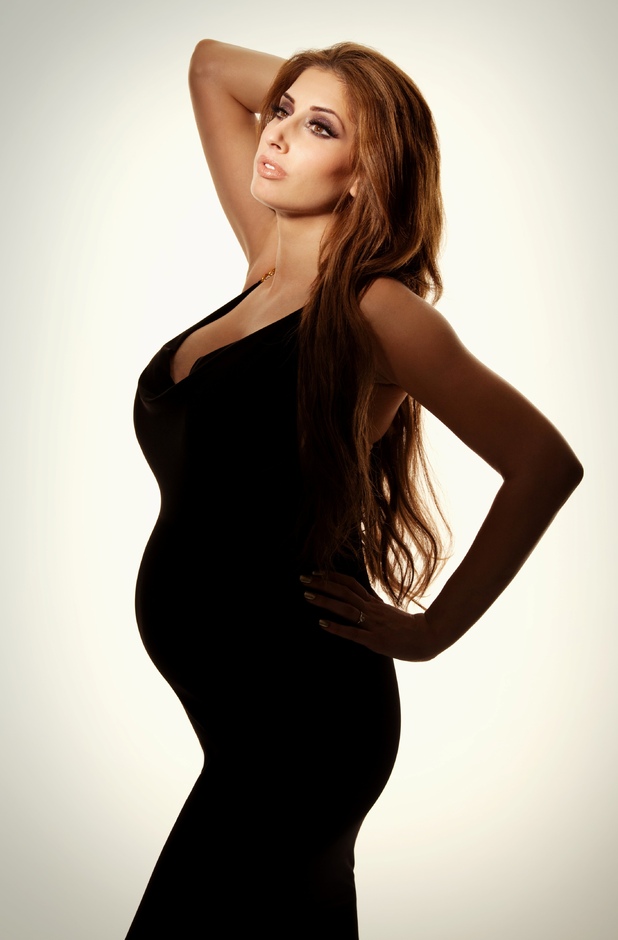 She is already a parent to 3-year-old Zac, and has spoken in the past of
her struggle to bond with her child
during the early stages of his life.
"I'm nervous this time round," she told
The Mirror
. "I remember what it was like. Everyone says you forget, but not really.
"But the thing is, even if it does happen again, at least now I know that eventually it will be fine. That's why it's okay. No matter how I feel this time round, I know in the end it will be unbelievable."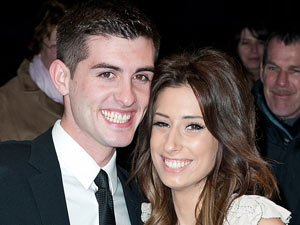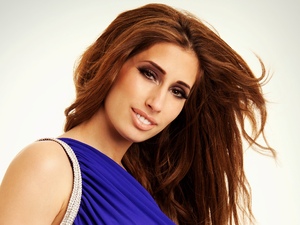 Solomon recalled feeling abnormal after Zac's birth when she found herself without a "perfect" relationship with her son.
"People describe these things in such an exaggerated way, like everything's always perfect," she said. "It's like as soon as you give birth you should have these overwhelming feelings like 'That's it, I'm so happy, my life is suddenly perfect'.
"I didn't have that. And if you don't, you feel terrible and wonder what's wrong with you. It's not nice. I hope that one day, please God if I have a daughter, I can tell her things aren't straightforward. That maybe those feelings won't come to her straightaway, but eventually they will. It might just take a bit longer."
She continued: "I'm not going to label myself about what happened, but I don't think it's a bad thing. It just shows you don't have to be on medication or whatever, you can get through it on your own. But I think it's good to understand that not everyone feels the same when they have their babies."
> Stacey Solomon on pregnancy: 'It'll take me ages to get my body back'