Christine Bleakley
and Holly Willoughby rubbished any rumours of rivalry today, when Phillip Schofield revealed details of an "impromptu" night out the two had recently been on.
Bleakley took over Willoughby's role on
Dancing on Ice
when she stepped down to focus on new BBC One competition
The Voice
. Making her first appearance as a guest on
This Morning
, Schofield joked about reports of a feud between the pair.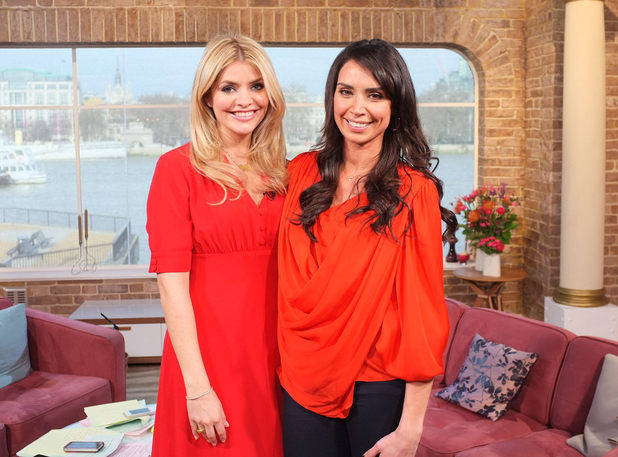 Spilling the beans on his co-hosts' friendship, he told viewers: "They went out for an impromptu night out and Holly, who is the most fantastic hostess, woke up in the morning to find an empty bottle of champagne lying on its side, and an empty packet of ham. Now there's a night out!"
Willoughby explained: "I think it was for Frank. I think I went to the fridge, got a packet of ham and said, 'Here you are Frank, have some ham'." Bleakley said: "And then she fell asleep on me on the sofa."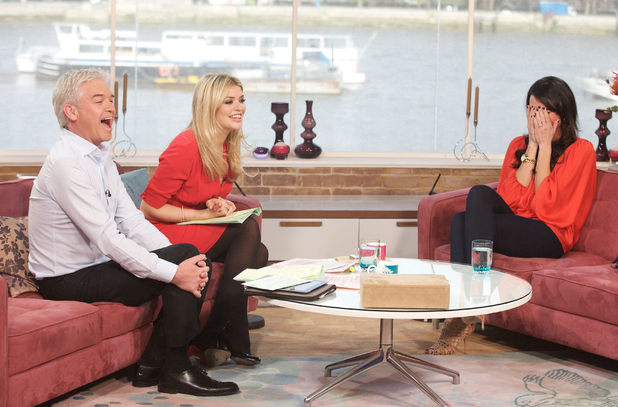 Discussing
Dancing on Ice
, the presenter told the duo: "I am loving it. As you guys know I've watched the series for years, with you two obviously, and then suddenly when you're plonked into the middle of it.
"It was strange for the first couple of weeks - it just felt odd because I kind of felt that I know all you people, but I don't."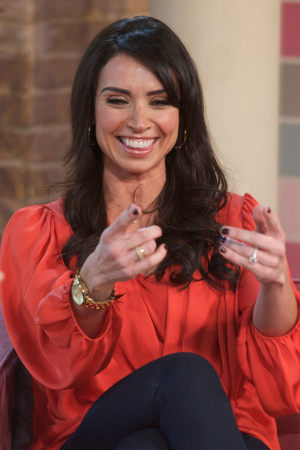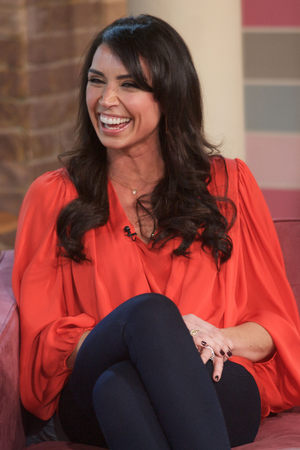 Meanwhile,
reconfirming that she and fiancé Frank Lampard have not set a wedding date yet,
Bleakley described finding time as "the problem".
"Ideally we'd love to do it sooner rather than later, but it's a case of fitting it in," she said. "We are quite easygoing anyway, and when it happens it happens. It will be a relatively personal kind of smallish affair."
> Phillip Schofield pretends Christine Bleakley farted: Celeb Juice video