Peter Andre
has said that he plans to remain in Australia, where his brother is unwell.
The 'Perfect Night' singer flew back to the country with his brother Mike last week when their sibling Andrew became ill.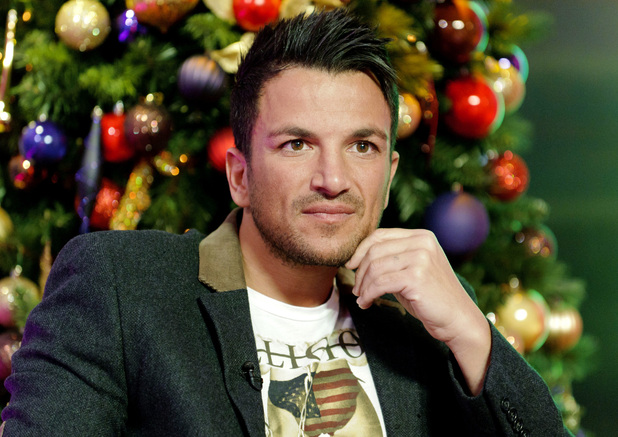 Writing in his
New
magazine column, the 38-year-old explained: "I'm writing my column from Australia this week as I had to fly over a few days ago to deal with a family emergency.
"Unfortunately my brother Andrew is not well at all and it's really important for me to be with him. Mike and I flew over to see him as soon as we heard the news. It's been a really difficult week to be honest and at the moment I'm not sure when I'll be back as I want to stay here for as long as Andrew needs me."
He continued: "I'm missing the kids like crazy but fortunately their mum was due to have them over half-term so, timings wise, it's worked out quite well me having to go to Australia.
"I call them every day and have explained to them that uncle Andrew is poorly, so they understand why I'm away. It's still hard not seeing them, though."
Andre added that he was enjoying "hanging out" with his family again, writing: "Although the circumstances that have brought me to Australia aren't great, it's been really nice to spend some time with mum and dad. Other than going for a run on the beach in the mornings, all I've been doing is hanging out with my family - and you can't beat that."
Read Peter Andre's column in the new issue of
New
magazine, out now.
> Peter Andre to avoid Katie Price questions: 'Enough is enough'
> Peter Andre: 'I may quit showbusiness'