John Bishop
is battling exhaustion as he continues his Sport Relief 'Week of Hell' challenge.
The comedian kicked off his 290-mile journey from Paris to London yesterday. After
suffering a fall within the first hour of his cycle
from the French capital, Bishop completed the 185-mile ride at 3am this morning.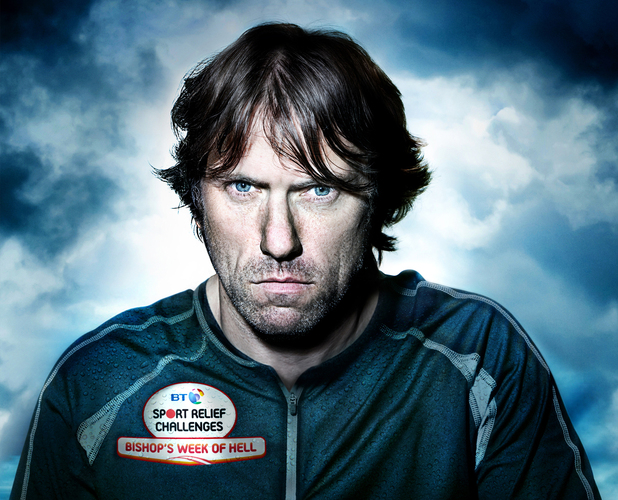 Despite only managing to sleep for an hour, he began stage two this morning; rowing across the English Channel to Dover. Joined by Davina McCall, Freddie Flintoff and Denise Lewis, Bishop struggled to remain coherent when speaking on BBC Radio 1.
The foursome crossed just five miles within the two hours, but after finding a solid rhythm, they have now passed the halfway point of their journey. They are expected to finish approximately three hours later than planned at 6.30pm.
With Bishop suffering from severe bruising and muscle damage, the celebrity rowing team have pulled together to motivate the Liverpudlian.
The challenge will continue with three marathons, which will see Bishop finish in London's Trafalgar Square on Friday.
Sponsor Bishop on his 'Week of Hell' by visiting
http://www.sportrelief.com/whats-on/celebrity-challenges/bishops-week-of-hell
.
> John Bishop Sport Relief triathlon back on after French rowing ban
Take a look through pictures of Bishop's challenge below: