Kerry Katona
has likened herself to Britney Spears and Kim Kardashian.
The Celebrity Big Brother star also revealed that she has an unlikely celebrity fan in Jay-Z, who apparently considers her "a cool cat".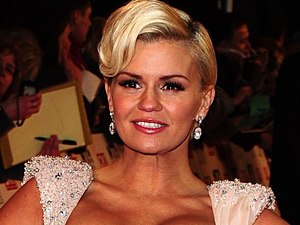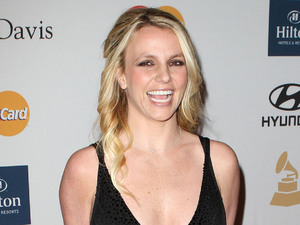 "People have said that I'm like the British version of Britney,"
Now
quotes her as saying. "I don't know why but at least I never shaved my head.
"Jay-Z apparently thinks I'm a cool cat. He wants to turn me into the British version of Kim Kardashian. Well, he's definitely got taste and knows talent when he sees it."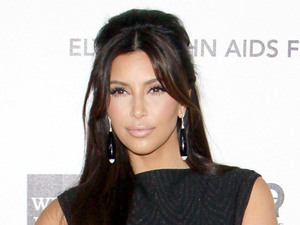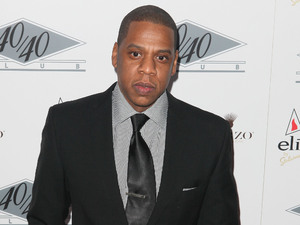 In recent times, Katona has said that she
"can relate" to the "really insecure"
Katie Price, claimed to have
been propositioned
by Russell Brand in the past and cited the late Amy Winehouse as
her inspiration to get sober
.
The former Atomic Kitten member has also revealed that she is
eager for a role on Coronation Street
.
> Kerry Katona not marrying boyfriend Steve Alce: 'He's just moved in'