The winner of
Katie Price
's modelling competition has claimed that the show has turned her life "upside down".
Amy Willerton won Sky Living's
Signed By Katie Price
last year, earning a ­modelling contract, mentoring from Price, a front page on
OK!
magazine, a year's use of a Range Rover and a luxury holiday in the Maldives.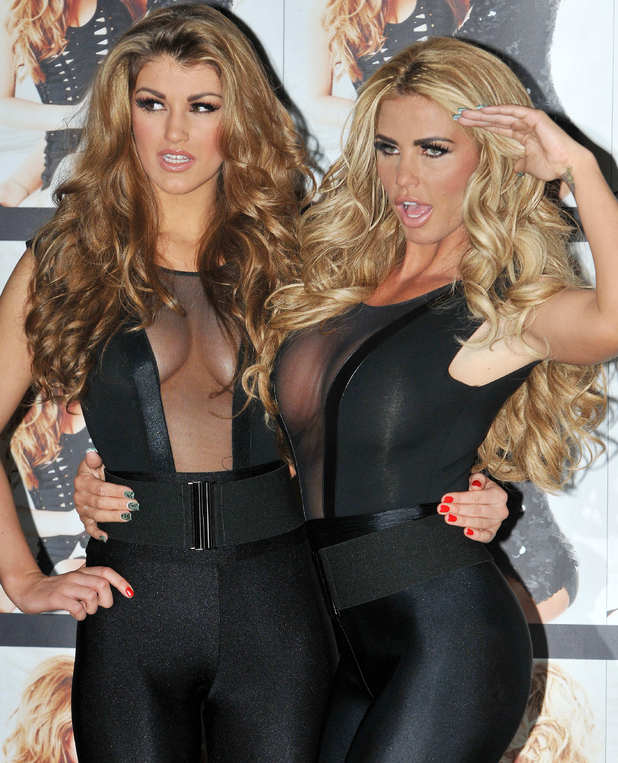 However, Willerton claimed that many of the prizes failed to materialise following the show's limited success, and she has since refused to sign a contract with Price's modelling company.
"I never expected overnight fame, but I don't believe the promises from Katie or her team were kept. I gave up my job, was encouraged to turn down a place at university and had to put my life on hold," Willerton told the
Sunday Mirror
.
"When I asked about the car they told me it would cost £10,000 to insure. I was given a number to ring about the holiday, but when the man answered he said it wasn't the Maldives it was Marbella. And when I enquired about
OK!
, they said Katie is having 'issues' with the magazine.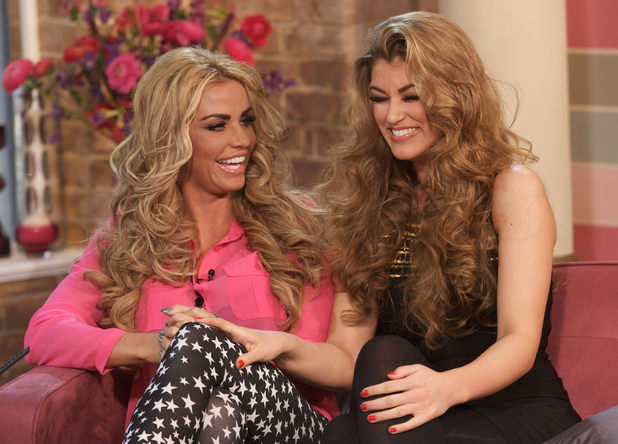 "I just wanted what had been promised - my mentoring with Katie to start. I'm so angry. When I won, I thought life would change. It has, but for the worse. My life's been turned upside down. I've had enough of Katie and don't want anything more to do with her or her team."
Price, whose Black Sheep Management company is run by brother Daniel and her manager Andrew Antonio, allegedly branded Willerton "arrogant and stuck-up and fake" and vowed never to work with her again.
She had previously said of Willerton: "She'll be modelling everything! She's already auditioned for Victoria's Secret, they are already in touch with her, her own show, her perfume."
However, a source close to Price said: "Amy was never promised a holiday in the Maldives - she was promised a luxury holiday and the only place available was Marbella.
"Her management did try and sort out the Range Rover - but they couldn't find anyone to insure her. And she was never promised an
OK!
front cover."