JLS
have said that they laugh off rumours about their sexuality.
The
'Proud'
foursome told
The Mirror
that they find internet jibes about their relationships "all a bit boring".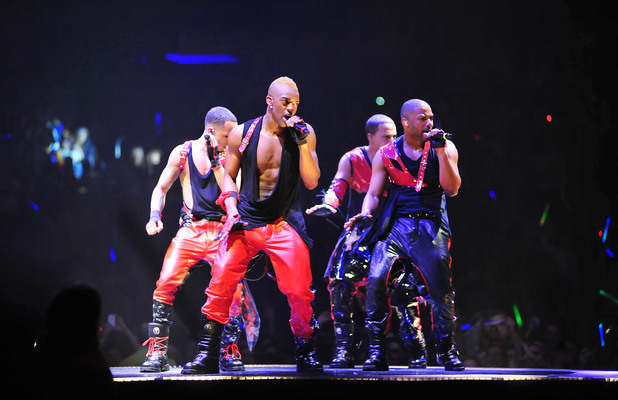 Aston Merrygold said: "Anyone in a boyband from Take That to Boyzone to Westlife, they'll tell you... it happens to them all. Back in the day you'd read stuff and it was like, 'This one's gay, this one's this 'n' that'... It's a bit, like, change the record. It's all a bit boring.
"If it was one of us, one of our friends who was gay, it just wouldn't matter."
Oritsé Williams, who is reportedly dating a singer from his girl group Vida, said: "The gay rumours don't bother us at all. We have a huge gay following and our music is for everybody, we always say that.
"If someone tweets something negative, the rest of the fans go in so hard on that person that no-one really does it anymore. It's sad, though. It's just someone who's got nothing better to do with their life."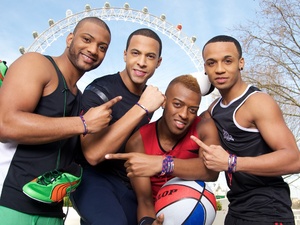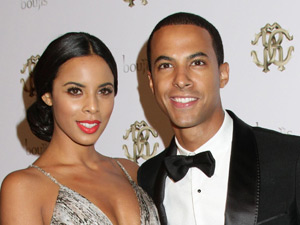 Marvin Humes, who is engaged to The Saturdays' Rochelle Wiseman, said that "internet trolls" claim members of the group are gay "all the time".
He added: "We're not, but if anyone did come out, of course we'd be supportive 100%. We're living in a time now where it's not a taboo subject. I really don't think it's a problem."
JLS's offical Sport Relief single 'Proud' is available to download now.
> JLS star JB Gill buys tractor to become "proper farmer"
> JLS's Aston Merrygold hospitalised on tour after head fall
Watch the video for 'Proud' below: