30
Showbiz News
Tulisa Contostavlos sex tape man Ultra: 'I will lay out the facts'
Tulisa Contostavlos
's ex-boyfriend Justin Edwards has said that he will "speak up" about his involvement in the recently-leaked sex tape.
The footage, posted
online earlier this week, featured the X Factor judge performing oral sex on the grime artist
, better known as MC Ultra.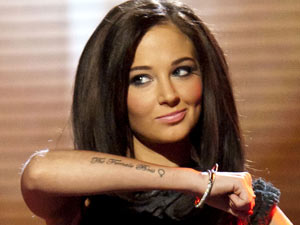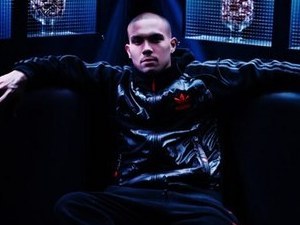 Contostavlos
confirmed the video's authenticity last night in a YouTube video statement
. In it, she said that she was "devastated" and "heartbroken" that the footage had been leaked
Hinting that Edwards could have been behind it, the N-Dubz star said that she was made aware of the video's existence six months ago, when a "mutual friend" informed her that Edwards had "been threatening to bring it out to ruin my career".
However, Edwards - who has seen his
Twitter
following rise several thousand overnight - tweeted; "I believe in silence being a sign of Integrity but in this case I guess I'll have to speak up and Lay out the facts and let you guys decide (sic)."
A number of hours later, he added: "To find the truth both sides of the story should be heard b4 passing judgement #thatisall."
The updates follow a tweet he made on the day the video leaked, in which he stated that it had "nothing to do with me".
> Tulisa Contostavlos 'obtains gagging order after alleged sex tape leak'
> Dappy: 'Fazer trying to get Tulisa back with alleged sex tape'
Photo gallery - view Tulisa Contostavlos and her showbiz career in pictures: