Jason Donovan
has revealed that his jealousy of Kylie Minogue's career caused the end of their relationship.
The
Strictly Come Dancing
star dated Minogue for some time during the beginning stages of their singing careers, and he explained that he was envious of her rising stardom.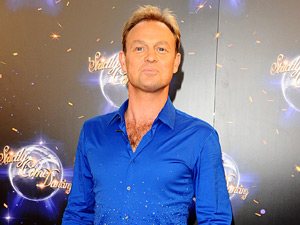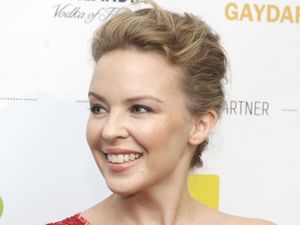 "I knew I was in love with her when she became successful on her own," he told Piers Morgan on
Life Stories
. "It was a jealousy thing.
"I could see her slipping away. I am sure it happened before that but it was not until I could see her going off in one direction I thought I was going to lose her."
Donovan added that he was "truly in love" with Minogue, but that they had different plans for their futures.
"I guess it is hard for a young man as you think you are the success story and the ­breadwinner, but then suddenly she is off on a different course. We did live together for a while and there was a lot of chemistry between us. This was the first time I had truly been in love with someone.
"That is a very powerful emotion to have, coupled with the fact that you are one of the most successful and talked-about couples in ­Australia, which was our backyard at the time. We argued a lot about her wanting to go off and do other things."
Donovan is set to
perform at a one-off PWL reunion concert
later this year alongside the likes of Steps and Bananarama.
Kylie Minogue has
announced the UK dates for her upcoming 'Anti Tour'
to mark her 25th year in the music business.
> Jason Donovan 'not trying to reclaim pop crown'
Watch the video for Kylie Minogue and Jason Donovan's 'Especially for You' below: