0
Showbiz News
Peter Facinelli: 'Jennie Garth divorce is painful'
Peter Facinelli
has admitted that his divorce from Jennie Garth has been "very painful".
The
Nurse Jackie
star
filed for divorce from Garth
after 11 years of marriage.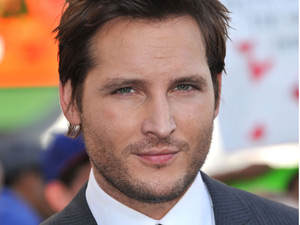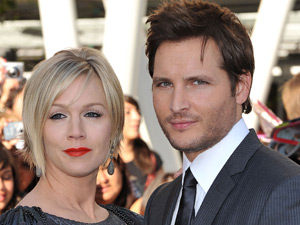 Facinelli has now spoken about the break-up while co-hosting Kelly Ripa's
Live! With Kelly
.
"It's very painful to break up with somebody, especially after you've been together for 17 years and you have kids," he said. "It's even more painful when it's played out in the media. I've tried to stay really quiet about it for the sake of my kids."
However, Facinelli explained that the divorce has been civil, saying: "Jen and I are doing really well, and she'll always be in my life. I love her - we're just going to have a different relationship."
Facinelli also explained that he and Garth are "very dedicated to being great parents".
Garth, who has previously
admitted that she did not want to get divorced
, has also
vowed to focus on her children
in the aftermath of her divorce and said that
she and Facinelli are "great parents"
.
> Jennie Garth on Peter Facinelli divorce: 'It's the right thing for us'
> Jennie Garth on Peter Facinelli divorce: 'My life is hectic right now'
Watch Peter Facinelli on
Live! With Kelly
below: