Comedian
Alan Davies
has been criticised for his comments about Liverpool FC refusing to play on the anniversary of the Hillsborough tragedy.
The
Jonathan Creek
actor, an Arsenal fan, made the remarks in his football podcast
The Tuesday Club
.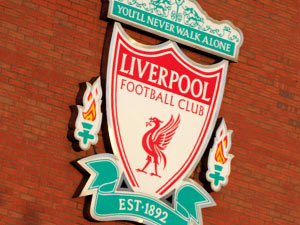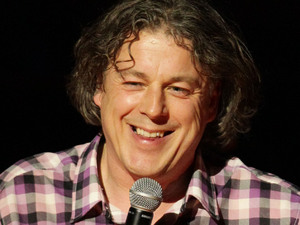 Liverpool play Everton in the FA Cup semi-finals on Saturday, April 14 rather than April 15, the date in 1989 when 96 Reds fans were crushed to death.
"Liverpool and the 15th - that gets on my t*ts that s**t," he ranted. "What are you talking about, 'We won't play on the day?' Why can't they?
"Do they play on the date of the Heysel Stadium disaster? How many dates do they not play on?
"Do Man United play on the date of Munich? Do Rangers play on the date when all their fans died in that disaster whatever year that was - 1971?"
The
QI
star added: "I understand - Hillsborough is the most awful thing that's happened in my life in terms of football. It's one of the worst tragedies in English peacetime history but it's ridiculous this, 'We refuse to play football on this day anymore'."
Listen to Alan Davies's comments on his
Tuesday Club
podcast below:
Anne Williams, whose 15-year-old son Kevin died in the tragedy, told
The Mirror
: "Alan Davies is wrong. April 15 is a day to remember the 96 fans who lost their lives.
"He should speak to the families of the victims to realise what happened that day. They went to a football match and never came home.
"None of the families have had justice yet and this is just like rubbing salt into the wounds."
Ex-Liverpool footballer Stan Collymore posted on
Twitter
, posting: "United,Rangers,Juventus,Liverpool,Bradford and many more. I respect their right to commemorate their clubs by not playing on those dates. Doesn't matter who chooses to play or not to play. That is THEIR choice."
Laying into manager Kenny Dalglish, Davies went on: "Every interview he's given this season he looks like he wants to headbutt the interviewer.
"This tight-mouthed, furious, frowning, leaning forward, bitter Glaswegian ranting, 'Liverpool FC do not play on April 15th'."