14
Showbiz News
Cheryl Cole 'aiming to give up smoking for third time'
Cheryl Cole
is reportedly trying to give up smoking for a third time.
The 'Promise This' singer is said to have been told by management to stop the habit as it may be affecting her voice.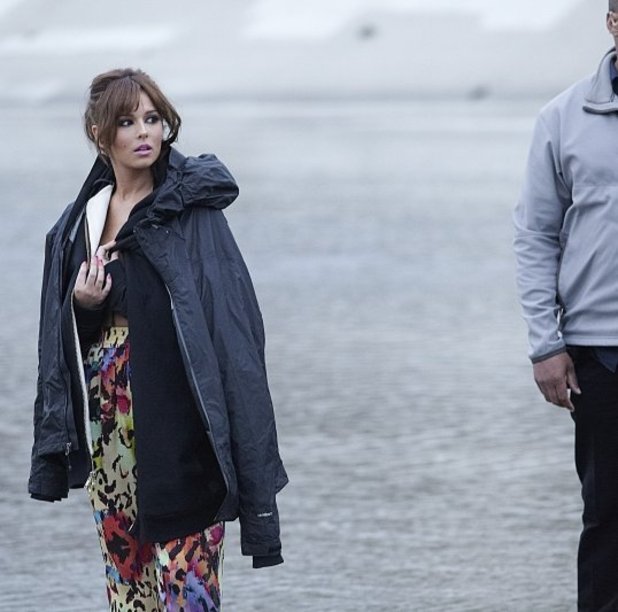 > Adele, Cheryl Cole, Leona Lewis lead young musicians' rich list 2012
"Cheryl's tried giving up before but it was never that serious," a source told
The Sun
.
"This time around the pressure is really on – because her singing voice is her job.
"It's probably the worst time to be quitting too, with all the stress of bringing out a new album."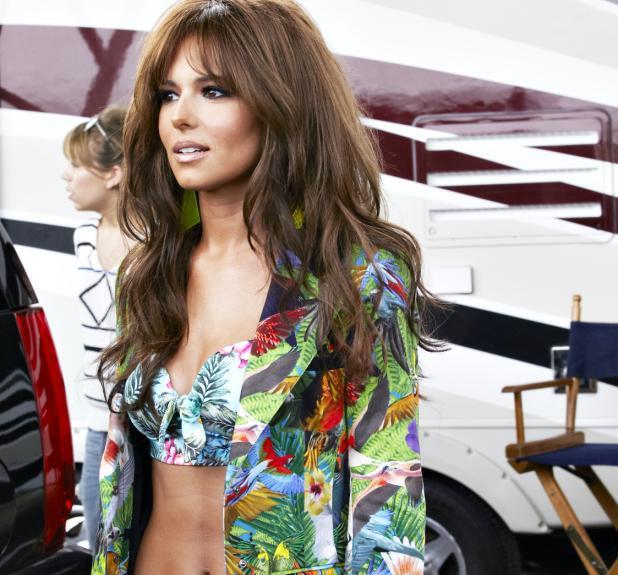 Cole was previously
advised to quit smoking in April 2011 in order to make it in the US
.
The Girls Aloud star is reportedly
renting a £5 million London house from
Jermaine Jenas as she prepares for the launch of her third album.
She is also
rumoured to be dropping her surname for future projects
, and will be known simply as 'Cheryl'.
> Cheryl Cole shoots video for 'Call My Name' - in pictures