12
Showbiz News
Rihanna: 'There will be trouble if I meet an Adele hater'
Rihanna
has stated that there "will be trouble" if she ever meets someone who dislikes Adele.
The 'Birthday Cake' singer joked that she takes it personally if people criticise the 'Rolling in the Deep' hitmaker.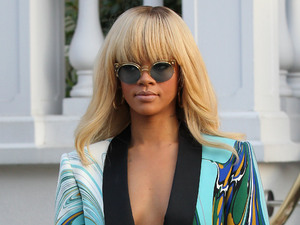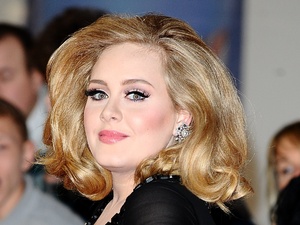 "Well, who doesn't like Adele?" Rihanna told
OK!
. "Honestly, if I find somebody who doesn't like Adele there will be trouble."
She added: "I'd take that very personally!"
The 'You Da One' star has previously
spoken of her "affection" for Adele in the past
, but added that she can no longer listen to the "depressing"
21
album.
Rihanna recently sparked criticism and debate among fans after she
posted a photo of herself partying at the Coachella festival with what appears to be some kind of white powder
.
Adele
returned to the top of the UK album chart for the 22nd week with 21
at the weekend after 64 weeks inside the chart.
> Rihanna: Good Girl Gone Bad - Career so far in pictures
> Rihanna releases second 'Where Have You Been' video teaser - picture