1
Showbiz News
Mariah Carey: 'Nick Cannon hospitalisation was really scary'
Mariah Carey
has admitted that her husband Nick Cannon's recent health problems were "frightening".
Cannon was first
hospitalised in January after "mild" kidney failure
and then
returned for treatment for blood clots
in February.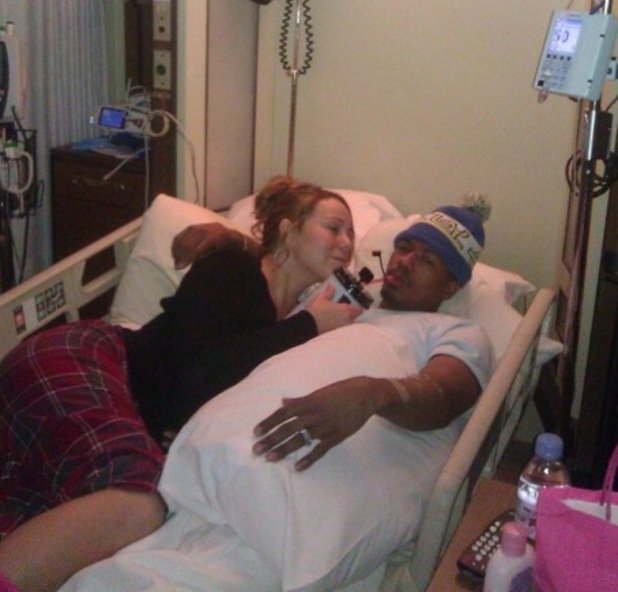 In March, Cannon revealed that doctors believe
he has a "lupus-type" autoimmune disease
.
Carey has now told
Shape
magazine how worried she was about Cannon during his period of ill health.
"It was really frightening," she said. "But he's feeling much stronger.
"He's taking better care of himself, eating a diet low in sodium and sugar, and getting more sleep."
Cannon previously revealed that
doctors had ordered him to go on a new diet
, and said: "No Happy Meals - I'm sad."
Watch a video of Nick Cannon being interviewed at the Nickelodeon Kids' Choice Awards 2012 below: