0
Showbiz News
Elizabeth Banks remembers Adam Yauch: 'He was the most soulful guy'
Elizabeth Banks
has expressed her sadness over the death of Beastie Boys member Adam Yauch.
Yauch
passed away
on Friday (May 4) due to complications from a long battle with
cancer
. He was 47.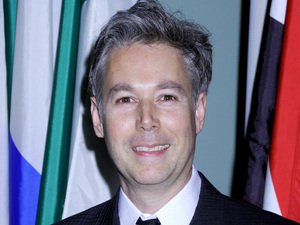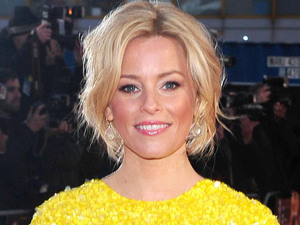 The
Hunger Games
actress paid tribute to Yauch via her Twitter page on Friday,
writing
: "Been lucky to have known many amazing talents in this biz, but Adam Yauch ranks at the top.
"1 of the most soulful guys ever. #verysad"
Banks is the latest celebrity to
give her condolences
over Yauch's death, following a list that includes Russell Simmons, Snoop Dogg and Justin Timberlake.
Madonna has praised Yauch's artistry, saying that
the rapper was integral to the musical revolution
.
Coldplay also
paid tribute
to the late musician during their show at LA's Hollywood Bowl.
> Adam Yauch 1964-2012: Beastie Boys' five classic music videos - watch