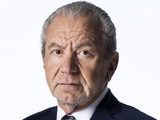 Tonight saw the nailbiting climax to the Champions League, as Chelsea took on Bayern Munich in a match that proved to be tense right up until the end.
The Blues finally managed to take home the trophy for the first time after winning on penalties, and celebrities including
Lord Sugar
, Sinitta and David Walliams all had their opinion on the matter. Read what they tweeted below:
Chipmunk
: "Drogba is Chelsea! And Tottenham are OUT the Champions league :) ... Great year for English football."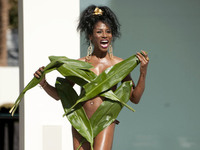 Lord Sugar
: "Di mateo will be sacked tomorrow."
Sinitta
: "The Caretaker has taken care of Everything!"
Drake
: "Congratulations to Chelsea! Champions League!!! Incredible."
Mollie King (The Saturdays)
: "Oooo I love a penalty shoot out! So Chelsea get the gold star!!!!!!...Nearly as good as a Blue Peter badge! :-)"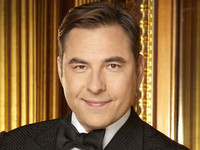 David Walliams
: "Congratulations to Chelsea for beating Brian Munich, whoever he is."
Lethal Bizzle
: "Well done Chelsea ! #DENCH !"
Guns N' Roses
: "The Champions League went to Chelsea, but tonight we're in Nottingham! #nowplaying Sorry."
Dizzee Rascal
: "CLASS! Well done Chelsea!!!!! #TeamUK."