Ronan Keating
has opened up about the end of his marriage.
The former Boyzone musician told
The Mirror
that he has not been eating well and has been drinking more since he split up with wife of 14 years Yvonne.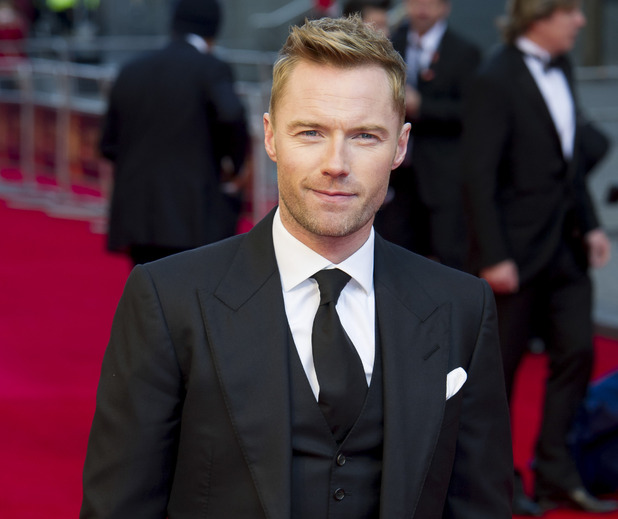 Keating said: "I've lost a bit of weight. I run a lot and basically I haven't been eating - just drinking all the f**king time. It's not healthy, really."
He added that their separation has been "incredibly painful" for him, saying that dating again is "the last thing on my mind, even the thought of it terrifies me".
Keating continued by saying that although he had found ending the marriage to be the biggest challenge of his life to date, he is pleased that the couple have managed to remain friends, particularly for the sake of their children.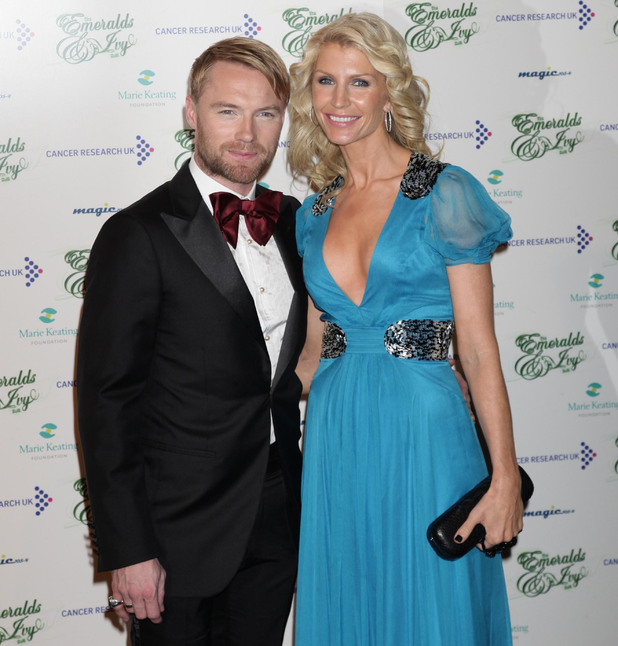 "This has been by far the hardest thing I have ever had to contend with in my life, the hardest thing Yvonne and I have had to do together," he recalled. "The decision was horrible but it was for the best, and we are great now and still very close.
"We really are friends and the most important thing is that the kids are okay and happy, that they're not affected. In a situation like this, ­children are always the priority, they always come first. I still see my kids, that side of things is completely fine - there are no issues."
Keating is father to three children with Yvonne.
The couple announced the end of their marriage in May 2010
following reports that
he had an affair
.