Cheryl Cole
has hit out at critics who mock her working class background.
The 'Call My Name' singer told
The Observer
that she has first-hand experience of class being irrelevant to people's morals.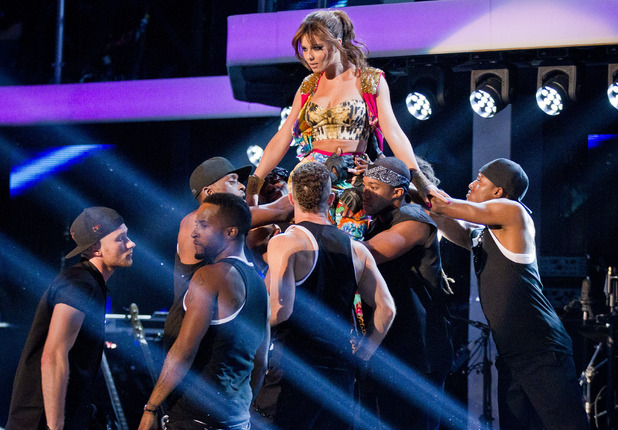 "I've dined with Prince Charles, but I've also sat in a crack den, if you like," she said. "But you know what amazes me, too - that there are people from back home that I grew up with who have nothing, who are on the bones of their arses, no better way to put it, and they have nothing but pride.
"These people would never betray you or speak to the media. Then you meet people of another class who would happily f**k you over. It's interesting.
"I'm a 'chav', aren't I? I love it. What's that about - being derogatory about someone who's done well from nothing? That's hilarious. I love that. I hope I really wind them up. Again, it's a big compliment - to want to drag you down, they obviously feel that you're above them."
Cole added: "I came from reality TV, but I'm not that person who got famous from Big Brother, and that's all my life is about. All I ever wanted was to perform, make music, make videos. Unfortunately that was my deluded idea of what this world is. It was in my blood. I had no second option."
Speaking of Tulisa Contostavlos's sex tape, Cole concluded that it is "sickening" for someone to leak it but maintained that the
X Factor
judge handled the situation in the "best way".
Watch Cheryl Cole in her video for 'Call My Name' below: