0
Showbiz News
Tara Reid denies dating jeweller: 'Just friends'
Tara Reid
has denied rumours that she is dating jeweller Fawaz Gruosi.
Reid was
romantically linked to the 60-year-old
after the pair were seen allegedly "looking intimate" at a boat party in Cannes.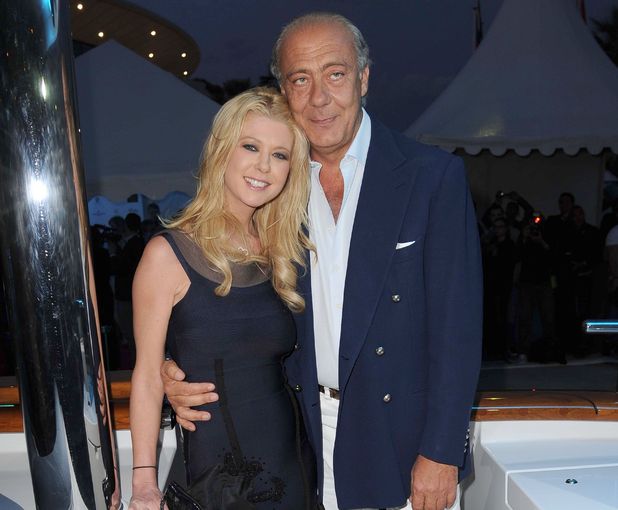 However, Reid's spokesperson has now insisted that the relationship between Gruosi and Reid is completely platonic.
Speaking to
E! News
, the representative described the reports as "totally false" and added: "They are friends and that is it."
Reid
announced last August that she had married in Greece
but later
confessed that the nuptials had not been legal
.
She recently
described the attention surrounding her personal life
while she was promoting
American Reunion
as a "circus".
Watch the
American Reunion
cast revealing their favourite characters below: