Jodie Marsh
has spoken about how bodybuilding has helped her overcome depression in recent years.
The model explained that her brief time in 2006's Celebrity Big Brother heightened her depression battle due to the negative press that occurred afterwards.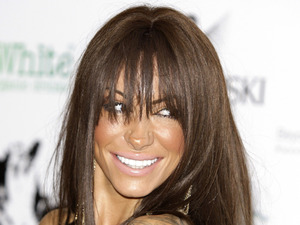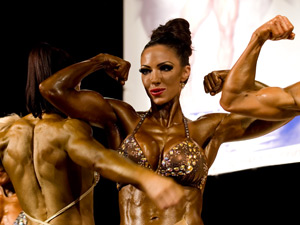 "About six months after Celebrity Big Brother I decided I was going to kill myself," she told
The Sun
.
"The quickest way to do it was to drive my truck into a post, so I started working out which one to use and how fast I'd need to be going.
"I was sick of everyone being so horrible to me. I'd walk down the road and people would say, 'You've got a dodgy nose, you've got saggy t*ts', and they'd think that was fine.
"If I didn't respond, they'd throw something at me - usually a bottle or drinks can. I just got worn down by it."
The single star said that her negative image had halted several relationships, while others had let her down.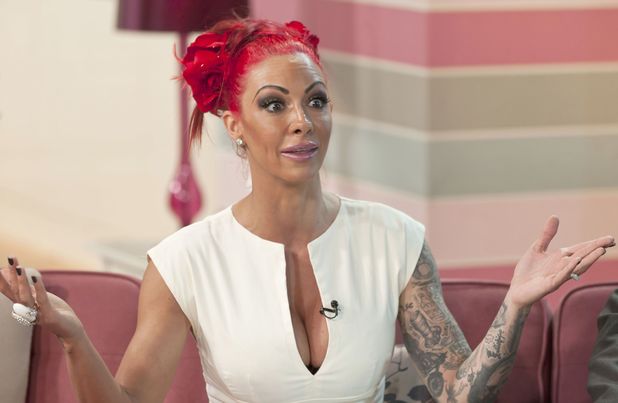 "I don't think I've ever had a genuine relationship. Nobody has cared for me, wanted me to be happy, got to know the real me.
"Over the years they've lied, cheated, hit me, stolen from me and used me to get famous. The best relationship I ever had was with Max Beesley. He was nice to me, he cared about me.
"Kenzie was sweet but his management didn't like me. They wanted him to be seen as clean-cut and thought I was a bad influence. The rest were awful. Boyfriends' parents never like me either. They think I'm a bitch or a man-eater."
However, Marsh added that she has been able to turn her life around
since taking on bodybuilding last year
.
She stated: "I can honestly say these are the best years of my life. I can't even describe how good it is just to finally feel like I am doing something positive.
"I've always wanted to do something good but people would never take me seriously. Now they are. I feel so fit and healthy and ripped and strong. It's so good to put the bad times behind me."