Cheryl Cole
has declared herself to be a supporter of gay marriage.
The 'Call My Name' singer said she couldn't understand the "crazy" furore over government plans to allow same-sex couples to wed in England and Wales.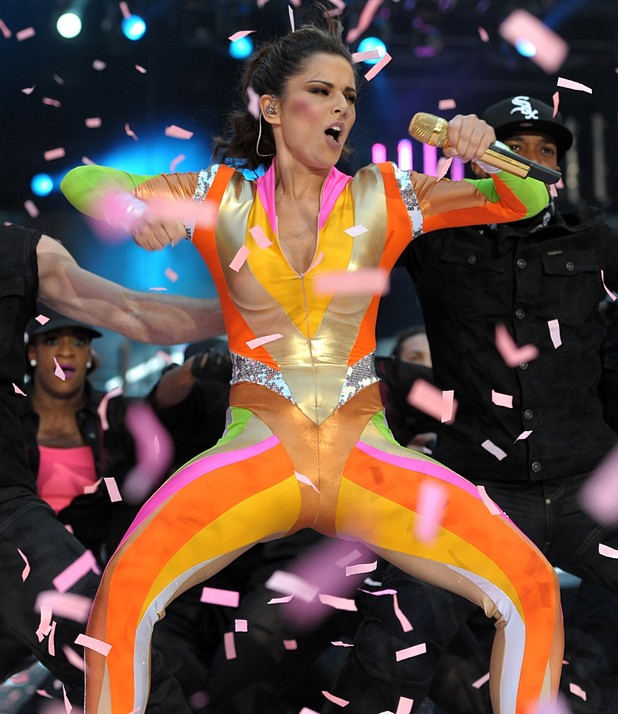 "Marriage is far more than a man and a woman, it's a bond for life," she told
Gaydar Radio
. "Whether you are gay or straight or whatever it makes no difference to being married.
"What marriage stands for is that you love that person. You want to commit yourself to that person forever... Why should the fact that you're attracted to the same-sex make that any different?
"It makes no sense to me. They're the same relationship, the same beliefs. It's crazy. I don't even understand why it's even a [big] deal."
Cole is also set to perform at London nightclub G-A-Y for the first time in almost 10 years on Saturday (June 16).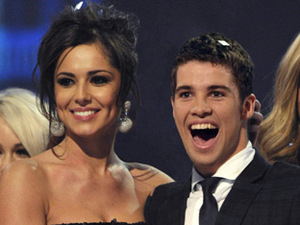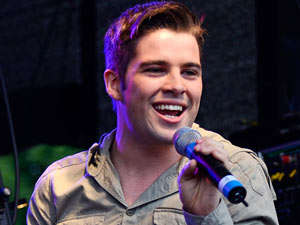 The Girls Aloud member recently
spoke about her relationship
with gay
X Factor
winner Joe McElderry, who she mentored in the ITV show's 2009 series.
"I think I knew [he was gay] before he did," she claimed. "He didn't tell me. I had a chat with my boys and I just told them they could tell us whatever they wanted and I was there for them."
Cole will release her third studio album
A Million Lights
on Monday, June 18.
Watch Cheryl Cole in the video for 'Call My Name' below: