Ed Sheeran
has quoted 50 Cent while talking about 'haters' online.
The 'A Team' singer-songwriter tweeted about people criticising his music, saying that everybody is entitled to their opinion.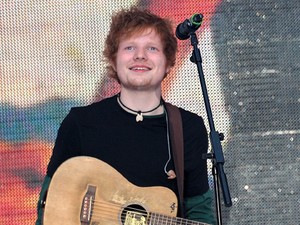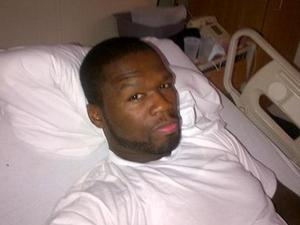 "I'm thankful for the love as much as I am about the hate. It shows I'm doing something right, at least people have an opinion," he said.
Quoting the rapper's 2003 hit 'In Da Club', he added: "'If they hate then let them hate and watch the money pile up', is a 50 quote I live by."
Sheeran recently revealed that he will
release his collaboration with Example as a free download later this year
.
His debut album
+
went quadruple platinum in the UK last month
.
Watch the video for Ed Sheeran's 'Lego House' below: