Jodie Marsh
's new range of protein shakes reportedly contain a banned substance.
One of the former glamour model's bodybuilding ranges is said to contain a banned element that would fail a doping test if taken by an athlete.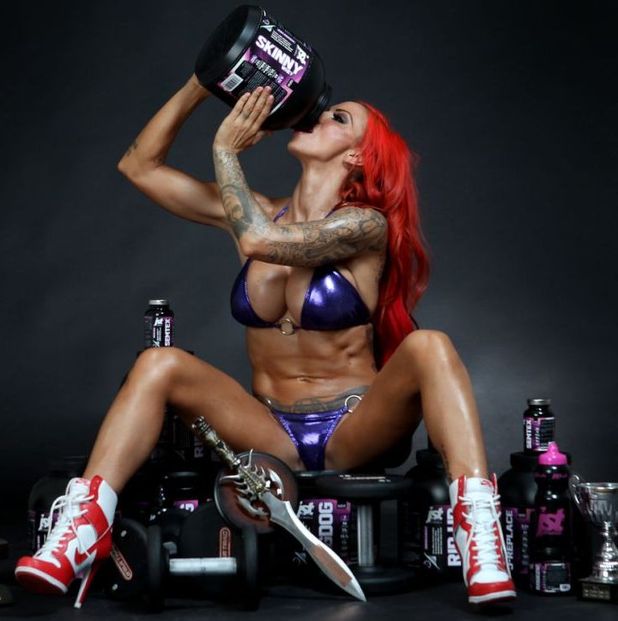 Marsh
launched her new range 'JST Jodie'
last week, which includes eight different products.
The supplement Rage212 includes the banned substance called 1,3-dimethylamylamine, which means that Marsh herself would not be able to take the shake in order to compete in official contests.
"It seems bizarre that Jodie would endorse a product she can't and hasn't taken herself," a source told
The Sun
.
The product contains 24mg of the banned substance, along with 150mg of caffeine per serving.
Her manager added: "Jodie hasn't taken the product herself as it is against the rules for the competitions in which she competes."
Watch Jodie Marsh talk to
Digital Spy
about her career change below: