Jim Davidson
has defended Jimmy Carr over his controversial involvement in a tax avoidance scheme.
The 58-year-old claimed that his fellow comedian acted innocently by
putting £3.3 million in an offshore tax shelter
.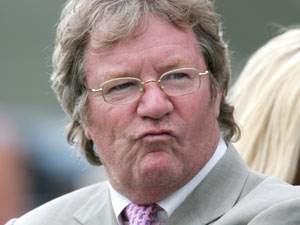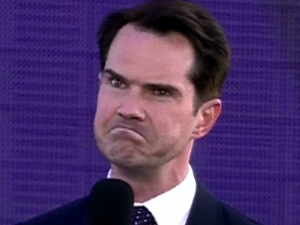 Davidson, a guest on last night's (June 21)
This Week
, said: "If you suddenly find yourself very rich with lots of money, what are you going to do with it? You go to an accountant or a tax adviser and take their advice.
"It's like, if you're sick and you go to a doctor. You take their advice in good faith and act upon it. If it's not illegal, who wouldn't do that?
"The fact of the matter is, even 1% of Jimmy Carr's earnings is still more than most people pay in tax anyway. So he saves a little bit for his future. What's wrong with that?"
Davidson further pondered: "Wouldn't it be simpler if we all paid the same rate of tax? Let's all pay the same. If we paid 25 or 26%, would we bother with finding these [tax shelters]. Who wants to pay more than your financial advisor says?"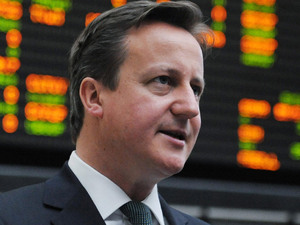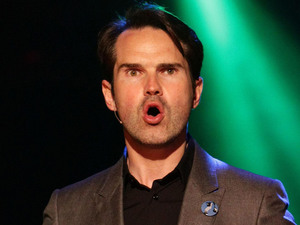 Carr, who has
apologised for making a "terrible error"
, incurred the
wrath of Prime Minister David Cameron
.
When regular guests Michael Portillo and Alan Johnson agreed that Carr now regrets his actions, Davidson argued: "He'll be loving this!
"I think Jimmy Carr will be over the moon that he's on the front page of all the papers."
Watch Jimmy Carr discuss his 2011
Being Funny
stand-up DVD with
Digital Spy
below: