Jodie Marsh
has said that she is planning to move permanently to the US.
The former glamour model slammed "thick and ignorant" people who do not take her seriously as a bodybuilder.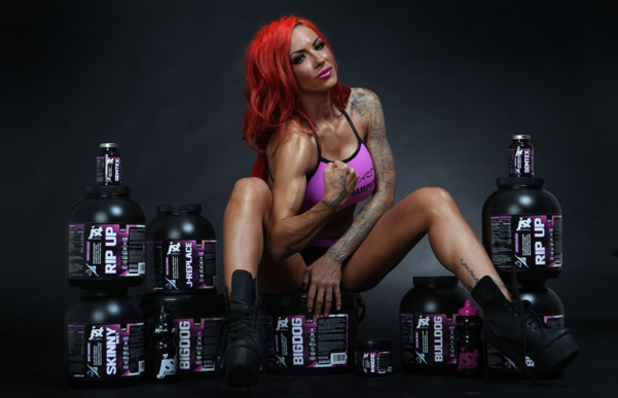 She also said that her public perception in the UK is halting her new career, as she only came fourth in a recent competition, after winning a similar one in the US.
"The people here are so judgemental," she told
New
. "I'm constantly trying to make people like me. I've spent ten years trying to get the British public to like me. They don't take me seriously.
"I think that very thick and very ignorant people think I do it for publicity. You can't get into this kind of state for a publicity stunt. I've been doing it for four years. It's been a long publicity stunt if it is. That's why I'm upset again. America wants me back."
Marsh also claimed that she has been approached to star in a new US TV show.
"The promoter in America wants me to do a TV show and a fitness show with her," she said
Jodie Marsh recently
confirmed her interest in appearing in the next series of Dancing on Ice
.
Watch Jodie Marsh talk to
Digital Spy
about bodybuilding below: