Ronan Keating
was reportedly "accosted" by a drunk man at the Isle of Wight Festival who mocked his height by raising him aloft at a backstage bar.
The 'Rollercoaster' singer "had a few stern words" for the unknown prankster when he struck after Bruce Springsteen's closing set on Sunday (June 24).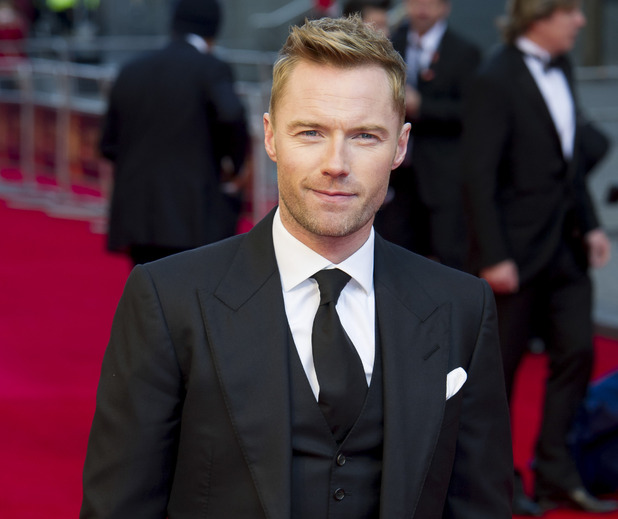 "The man was showing off to his mates after they were laughing at Ronan for being small," a source told
The Sun
.
"He always assumed Ronan was a lot taller and caught him unawares by lifting him up in the air for a prank.
"Not surprisingly Ronan wasn't happy at first and had a few stern words. After the punter was carted off by security, he saw the funny side. He always thought he was average height."
A spokesperson added: "Ronan was accosted by a man who was very drunk at a bar backstage. The guy picked him up and he was removed from the area by security."
Keating recently confessed that he was
"s**tting [him]self" about making his acting debut
in musical comedy
Goddess
.
The star is currently in the process of
separating from his wife of 14 years Yvonne
.