Alex Reid
has suggested that he and Chantelle Houghton will have more children.
Houghton
gave birth to a baby girl at the weekend
and the couple sold the first pictures of the child to
OK! Magazine
this week.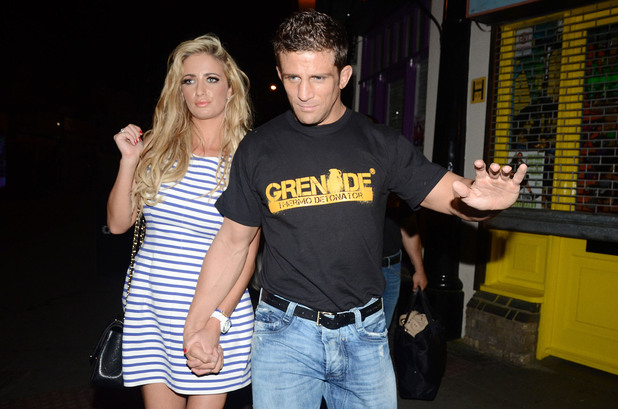 Houghton said: "I'm a bit tired but I've never been so happy in my whole life, I love every single minute of it.
"It's like nothing else matters, I don't care about anything else - there's just this little girl who's unreal, I just wish we'd done it a long time ago."
Reid added: "We want an army of Reidernators!"
Houghton
said in her New column this week
that giving birth was "the best thing I've ever, ever done".
She also promised her fans that she would be doing "a photo shoot and interview with 
New
 very soon".