Jodie Marsh
has admitted that she hasn't had sex in over a year.
The glamour model-turned-bodybuilder claimed that she doesn't miss intimacy and prefers to speak with her Twitter followers instead.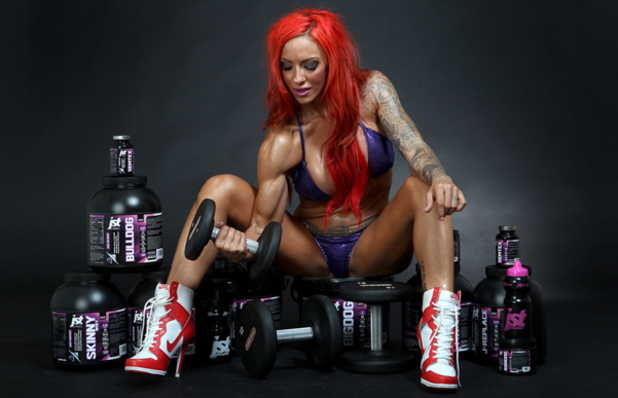 "Yeah, it can be lonely as a bodybuilder. Twitter's my new social life! I genuinely feel like they're my mates," she told
New
magazine
"I think it's at the stage where I've gone so long without sex that I don't miss it at all.
"Last year I went on a few dates with some people. One was a weirdo conman who was on the run and owed loads of money to people. That scared me off."
Marsh also revealed plans to have a breast reduction "sooner rather than later".
Watch Jodie Marsh play 'fit or not' with
Digital Spy
below: